Turtle Days
July 23 - August 20, 2017
Loggerhead sea turtles were federally listed as a threatened species in 1978 as the result of significant declines in nesting populations. Federal and state agencies developed and implemented a recovery plan for sea turtles in the early 1980's.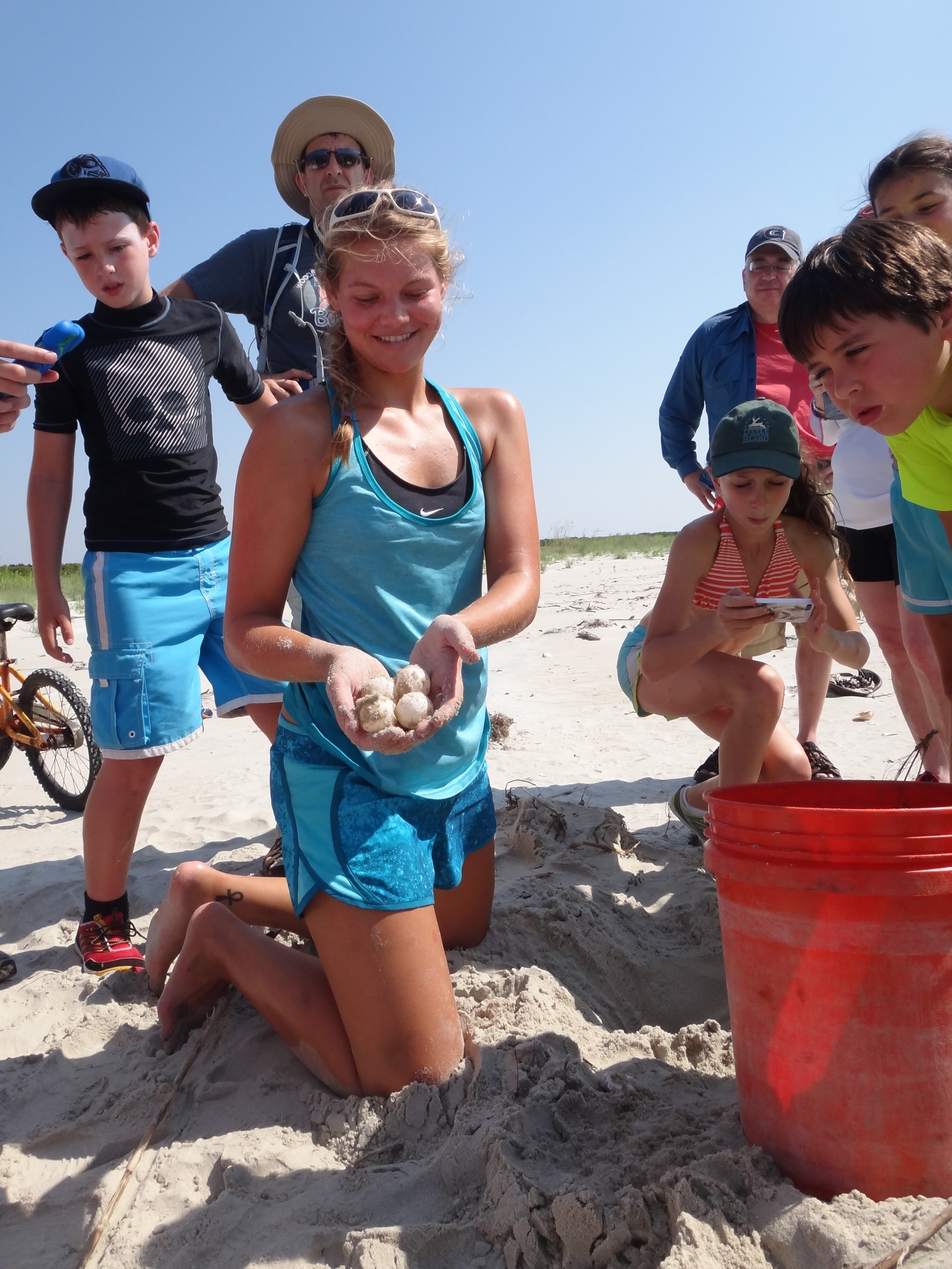 Since then GA DNR Non-Game Conservation Section of the Wildlife Resources Division began a coast-wide monitoring project to determine nesting success on all Georgia beaches and to ensure conservation efforts through education, law enforcement and research. Now, decades later, the number of nests in Georgia suggest that these long term efforts are proving fruitful. Shattering all previous records, 2016's nesting season gave us 223 nests - nearly 100 more than the previous year's record count!
Come celebrate the success of sea turtles on Little St. Simons Island. Turtles begin laying eggs in May, and by July and August, many of these nests will hatch. In addition to our regular naturalist-led activities such as birding, fishing, hiking and kayaking, we will be offering special sea turtle focused activities and educational opportunities July 23 - August 20, with the anticipation that the bulk of our nests will hatch during this time frame.
During this time, you may have the opportunity to:
Experience sea turtle monitoring techniques
Participate in a post -hatch nest excavation and data collection
Learn about sea turtle nesting and conservation efforts to restore populations in evening presentations
There may also be the chance to:
View sets of tiny turtle tracks from a nest to the ocean
See a hatchling making his way out of a nest to the ocean
What you should know: Wildlife-based events cannot be guaranteed, as they are dependent on location, weather and timing of the hatch. Staying more nights increases your odds of seeing a hatch and nest excavation. While we have a two-night minimum, we advise those particularly interested in witnessing a turtle event to book five to seven nights.
Because of conservation initiatives, Little St. Simons Island does not permit motorized vehicles on our beach. Therefore, getting to and from nests will be on foot or bicycle. This can be a terrific workout!
To make reservations, call 888.733.5774 between 9:00a and 5:00p EST, or click on the "Book Now" tab at the top of the screen.
2017 Fall Birding Days
September 21 - 27, 2017
Special offer: Four nights for the price of the three-night package. Book by 8/30/17.
Celebrate the fall migration on Little St. Simons Island! Guest ornithologists join our staff naturalists on excursions highlighting the abundance of species that flock here during this special time. September 21 - 27, 2017.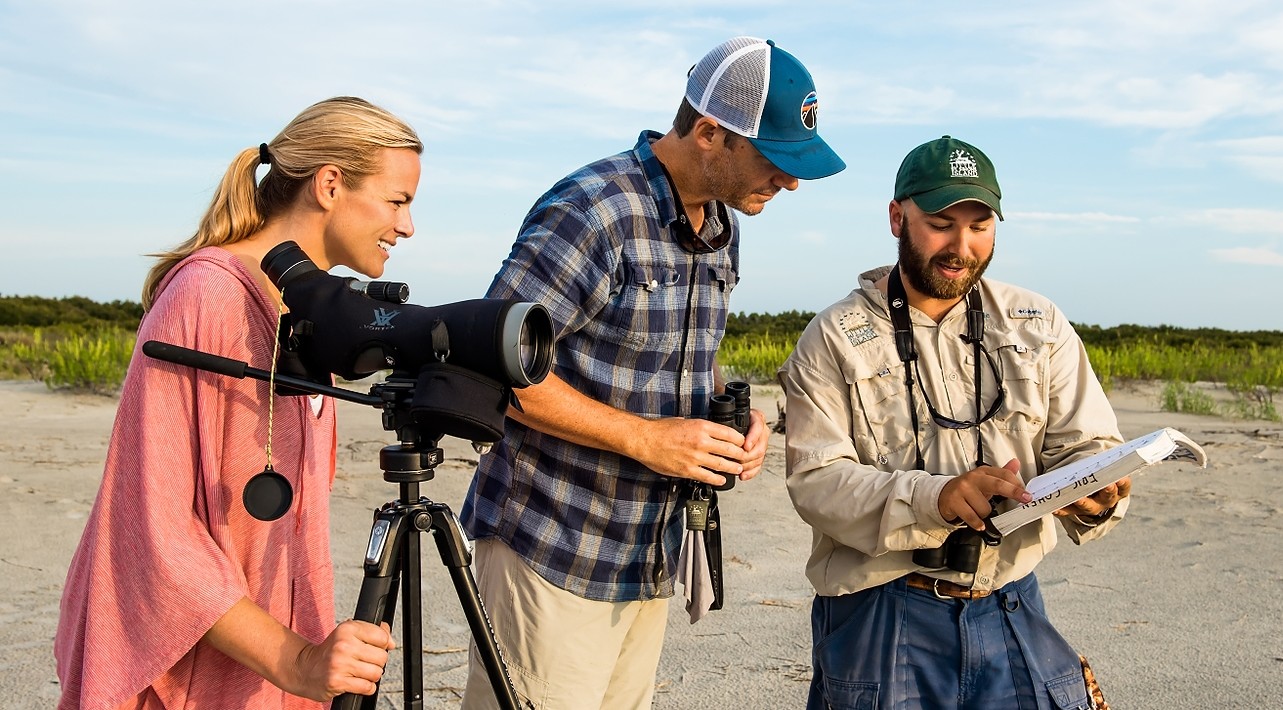 Arrive September 21 and stay three nights for $2,075
OR September 24 and stay four nights for the same price!
OR stay for all seven nights for $4,150!
Package prices are subject to taxes and 18% service charge, and are all-inclusive for two people, double-occupancy. Availability is limited, so call 888-733-5774 between 9:00am and 5:00pm ET daily or click "Book Now" at the top of this page for availability and reservations.
Guest Ornithologists: Georgann Schmalz and Brad Winn
Georgann Schmalz has been sharing her passion for birds in one way or another her entire career. After receiving her graduate degree from Clemson University, she began teaching at Fernbank Science Center in DeKalb County, Georgia for almost 30 years.
Georgann is a three time Past-President of the Atlanta Audubon Society, creating an Audubon Master Birder Program and an annual Wildlife Sanctuary Tour of gardens in the Atlanta area. In addition, she has written a bird and forest curriculum for Our Shared Forests, a joint program between the Maquipucuna Foundation of Ecuador and the State Botanic Gardens and UGA.
Georgann began her own business, Birding Adventures, Inc., and has continued teaching workshops, conducting local field trips, wildlife consulting, and leading birding trips across the United States, Central and South America.
Georgann has produced Bird Songs of Georgia. The 4 CD set includes an instructional narration for each species` voice and examines its physiographic location in Georgia, its habitat and voice mnemonics.
A life-long naturalist, Brad Winn grew up in Massachusetts, and began birding with his grandfather at about age five. He went on to spend the majority of his career on the coast of Georgia as a biologist, working for the state of Georgia on a wide range of efforts to protect and restore some of the Southeast's most iconic rare wildlife, including gopher tortoises, sea turtles, right whales, sea birds, and shorebirds.
Shorebirds as a whole are in poor shape world-wide, and Brad moved back to Massachusetts in 2011 to work with the Manomet Center for Conservation Sciences specifically on to help stabilize and restore shorebird populations. Staff biologists at Manomet are pursuing opportunities to work with many partner organizations throughout North and South America to turn negative population trends around with interconnected efforts in research, habitat management, site-based capacity building, and delivering workshops in-step with the Western Hemisphere Shorebird Reserve Network.
Possible Sightings Include:
black-crowned night heron
reddish egret
Caspian tern
royal tern
long-billed curlew
piping plover
black-bellied plover
glossy ibis
marbled godwit
black-necked stilt
American oystercatcher
Northern harrier
red knot
American bittern
marsh wren
great black-backed gull
nighthawk
osprey
brown thrasher
ruby throated hummingbird
yellow warbler
American redstart
Eastern kingbird
blue-winged teal
bald eagle
anhinga
and many, many more!

Photo by Ian Davies
Fall Birding Days
Likely Sightings Include: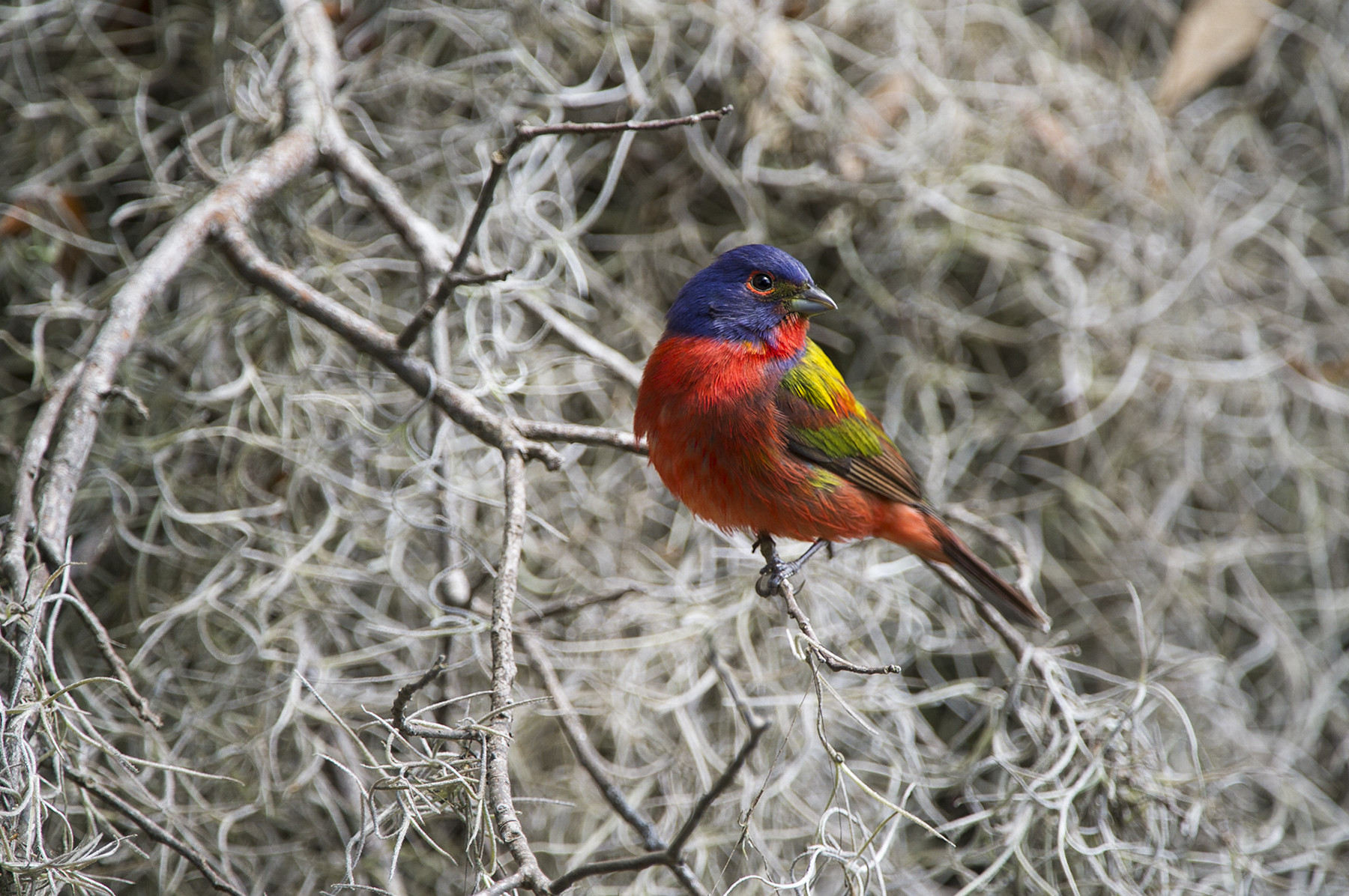 Photo by Pete Oxford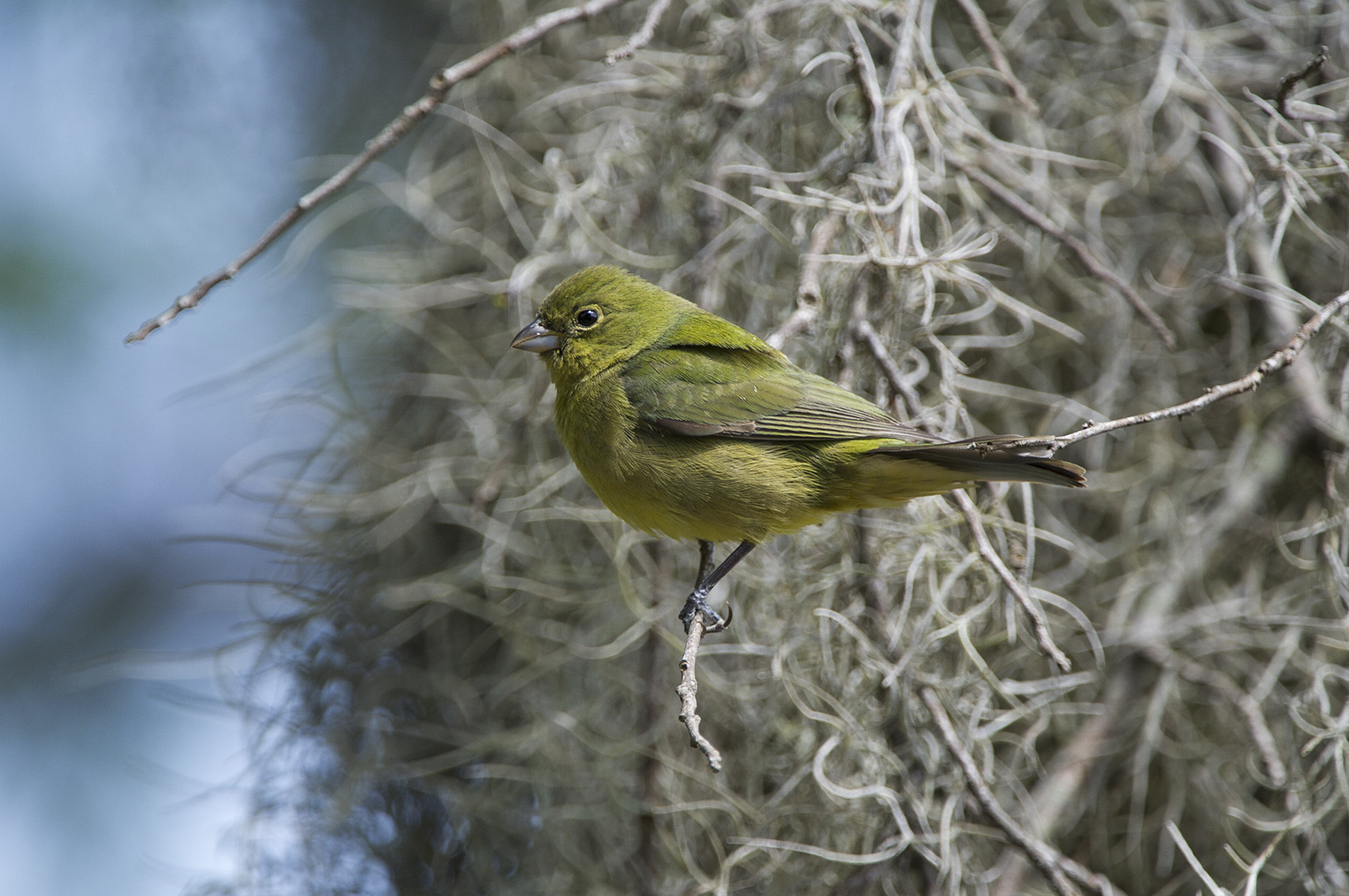 Photo by Pete Oxford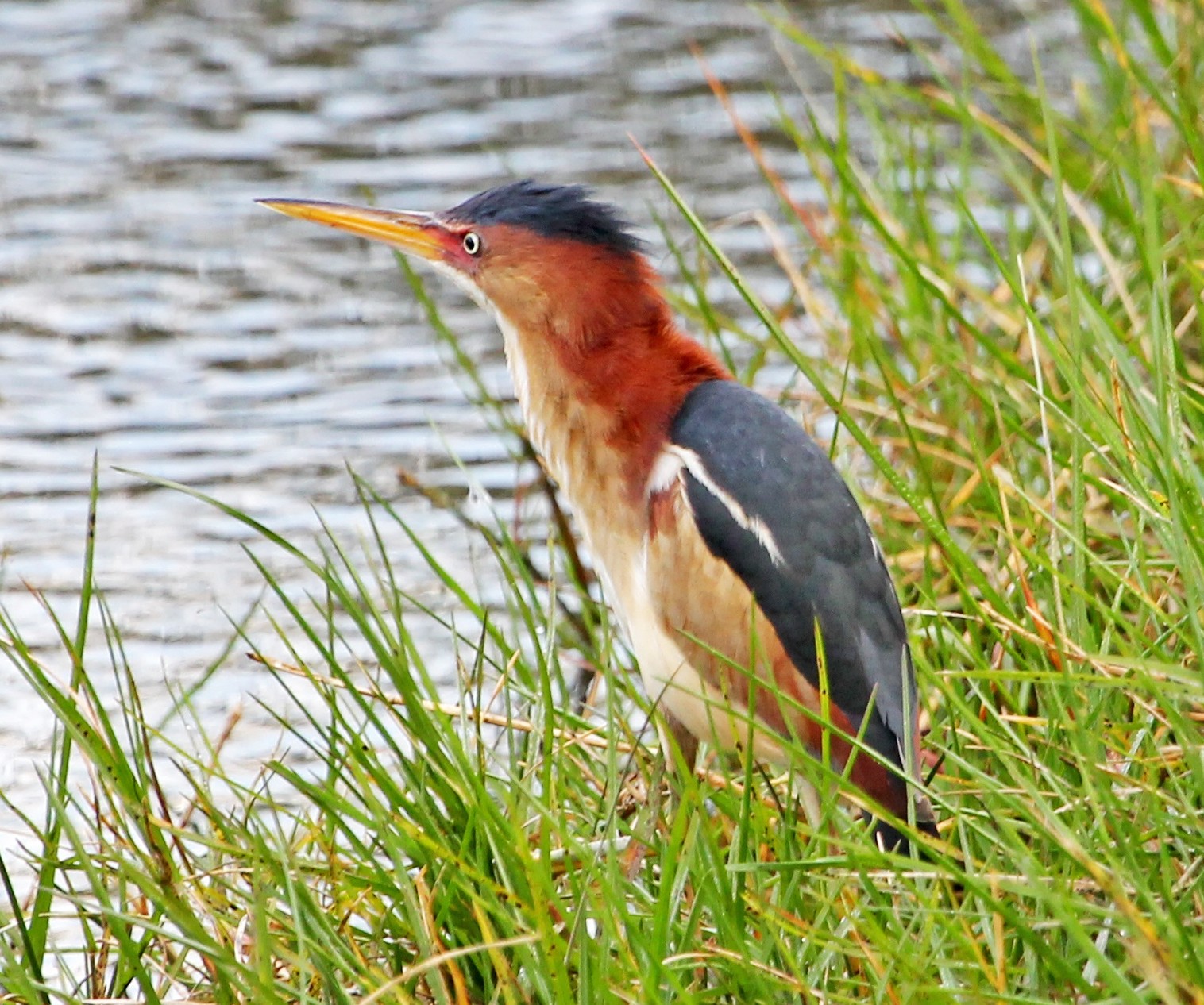 Photo by Tom Johnson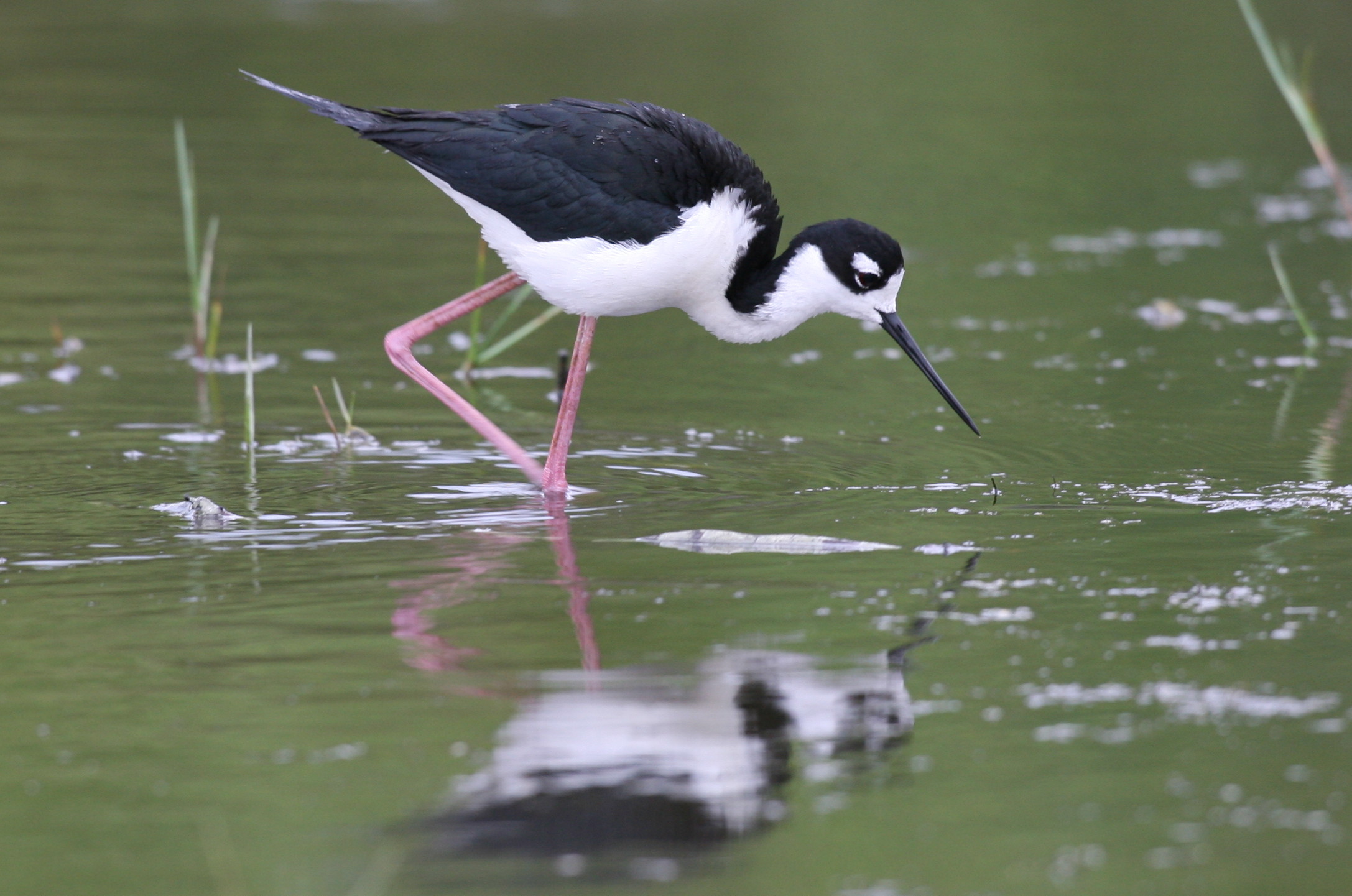 Photo by Tom Johnson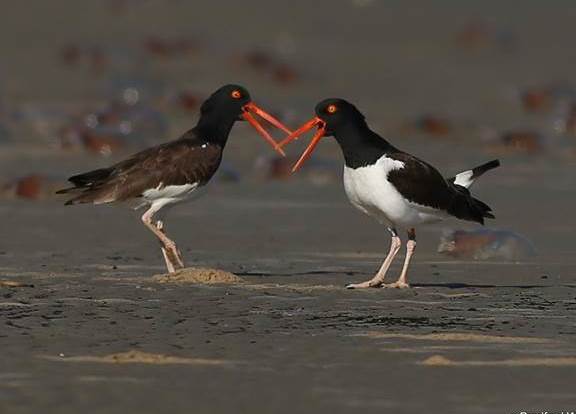 Photo by Brad Winn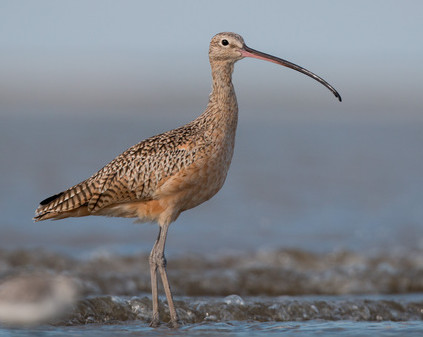 Photo by Ian Davies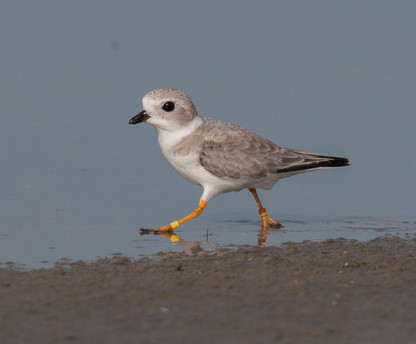 Photo by Ian Davies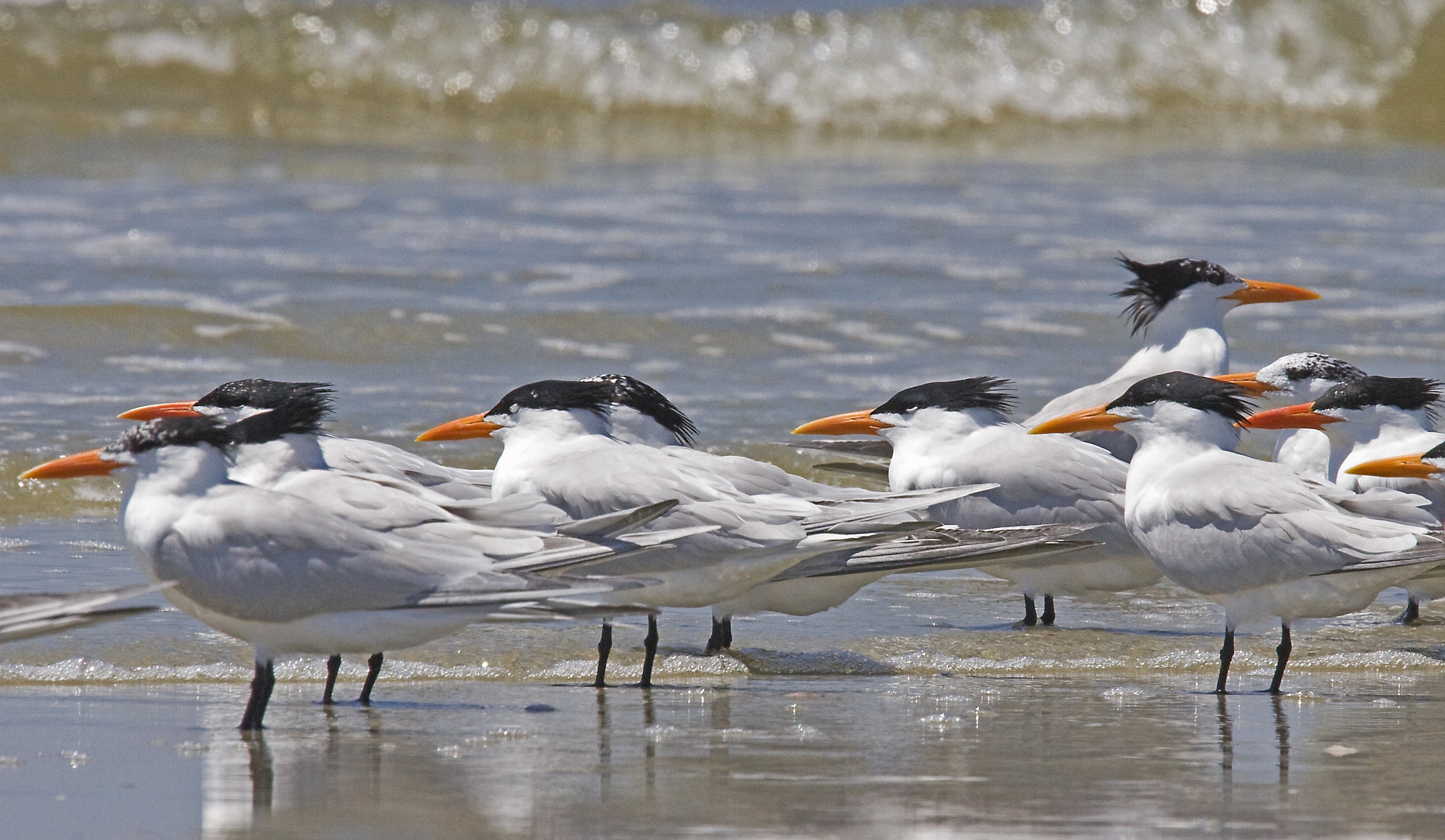 Photo by Tom Johnson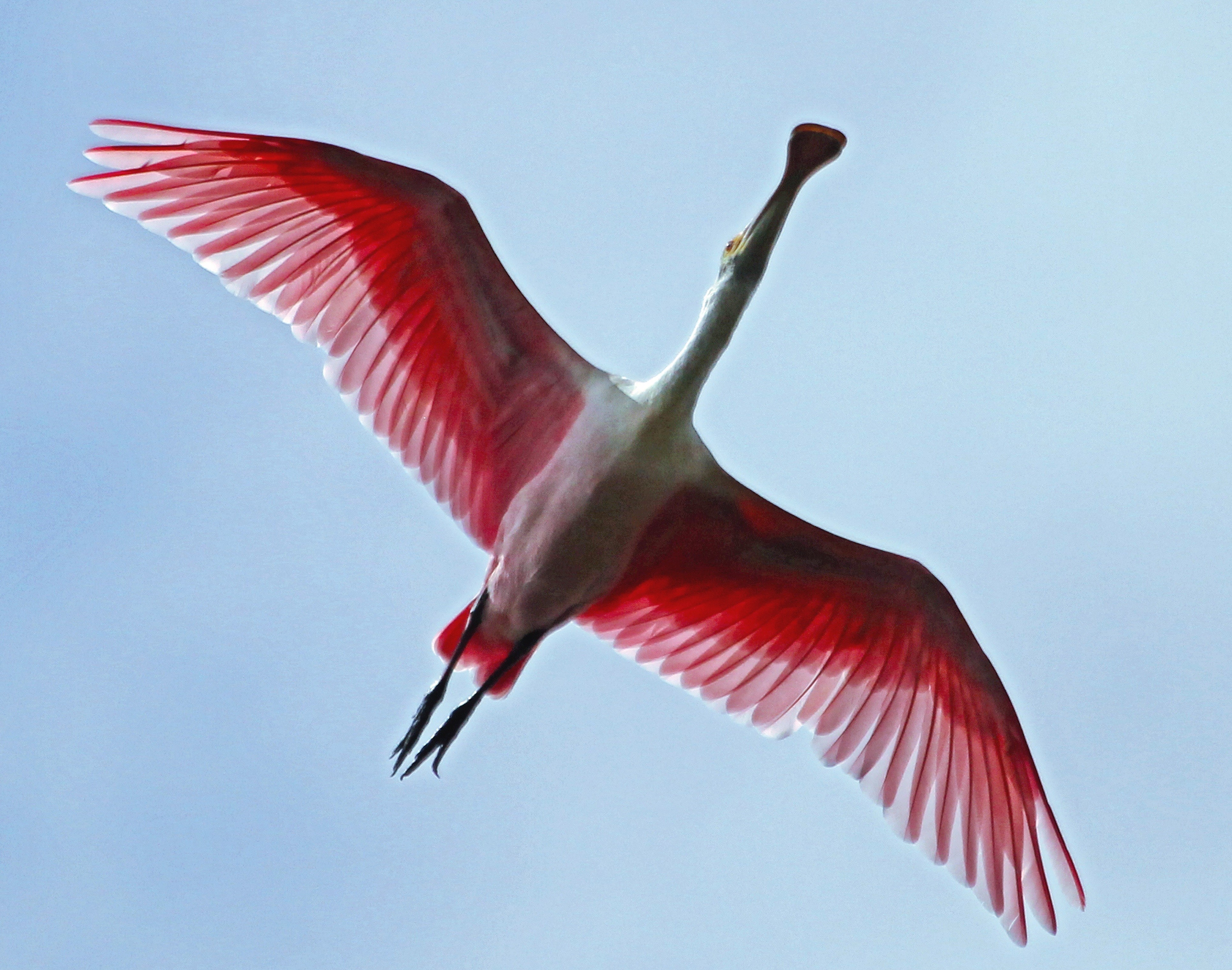 Photo by Tom Johnson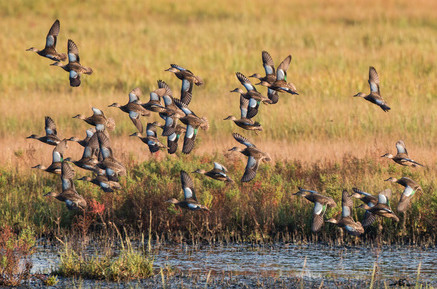 Photo by Ian Davies
Fly Fishing Clinic
October 9-11, 2017
***Currently sold out! Email lodge@littlessi.com to be added to the wait list.***
Are you or your partner interested in saltwater fly fishing? Have you ever wanted to tie your own flies? Whether you're a freshwater fly fisherman looking to test new waters, or a spinning reel fisherman looking to learn a new method, there is no better opportunity than this!
This year, we're offering the clinic in October! This is really exciting, because October is known to produce large redfish, and in good numbers. The clinic begins on Monday, October 9th (Columbus Day) and goes for three nights. You have to book all three of those nights to participate, but we'd love for you to add a few nights and stay longer.
· Three night package: $1875 + $300 per participating angler
· All-inclusive for two people, double-occupancy
· Includes all meals, beverages (plus beer and wine), guided fly fishing instruction, other naturalist-led activities, lodging, use of the island's equipment and boat transportation to/from the island
· If you don't have your own gear, we will supply fly rod, reel and flies at no charge
· Taxes and 18% service charge are additional
If your partner is fishing but you aren't interested, you are exempt from the $300 angler fee and welcome to join our naturalists on other guided activities like: birding, kayaking, hiking, beachcombing and truck safaris.
The fly fishing clinic is limited to eight participants, so make your reservation today! Our office is open daily from 9a to 5p: 912.638.7472. For questions, email Taylor@LittleSSI.com.
Meet your Guides
Captain Kenny Dodd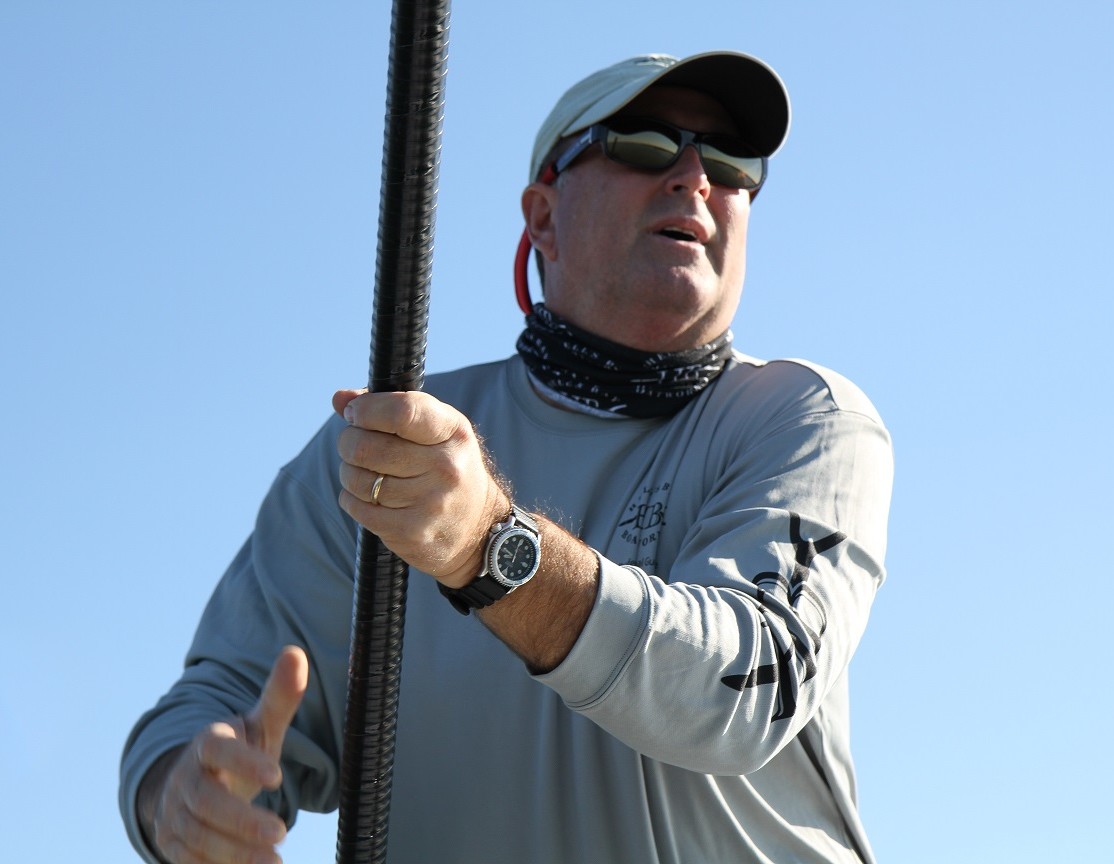 Captain Kenny Dodd is a US Coast Guard-licensed and International Game Fish Association-certified, guide. He operates Sapelo Light Charters and ties flies out of his McIntosh County home. Kenny specializes in quality flies for trout, redfish, tripletail, flounder, tarpon, bonefish and largemouth bass and sells them to local guides and their customers. His instruction caters to all ages and skill levels. Captain Dodd loves nothing more than turning a fisherman on to saltwater fly fishing.
He attributes his love for fly fishing to his mentor, Captain Larry Kennedy, Jr. His first fly fish outing with Kennedy was 25 years ago on Little St. Simons Island. Kenny believes strongly of being a good steward of our rich marine environment.
Robert Ramsay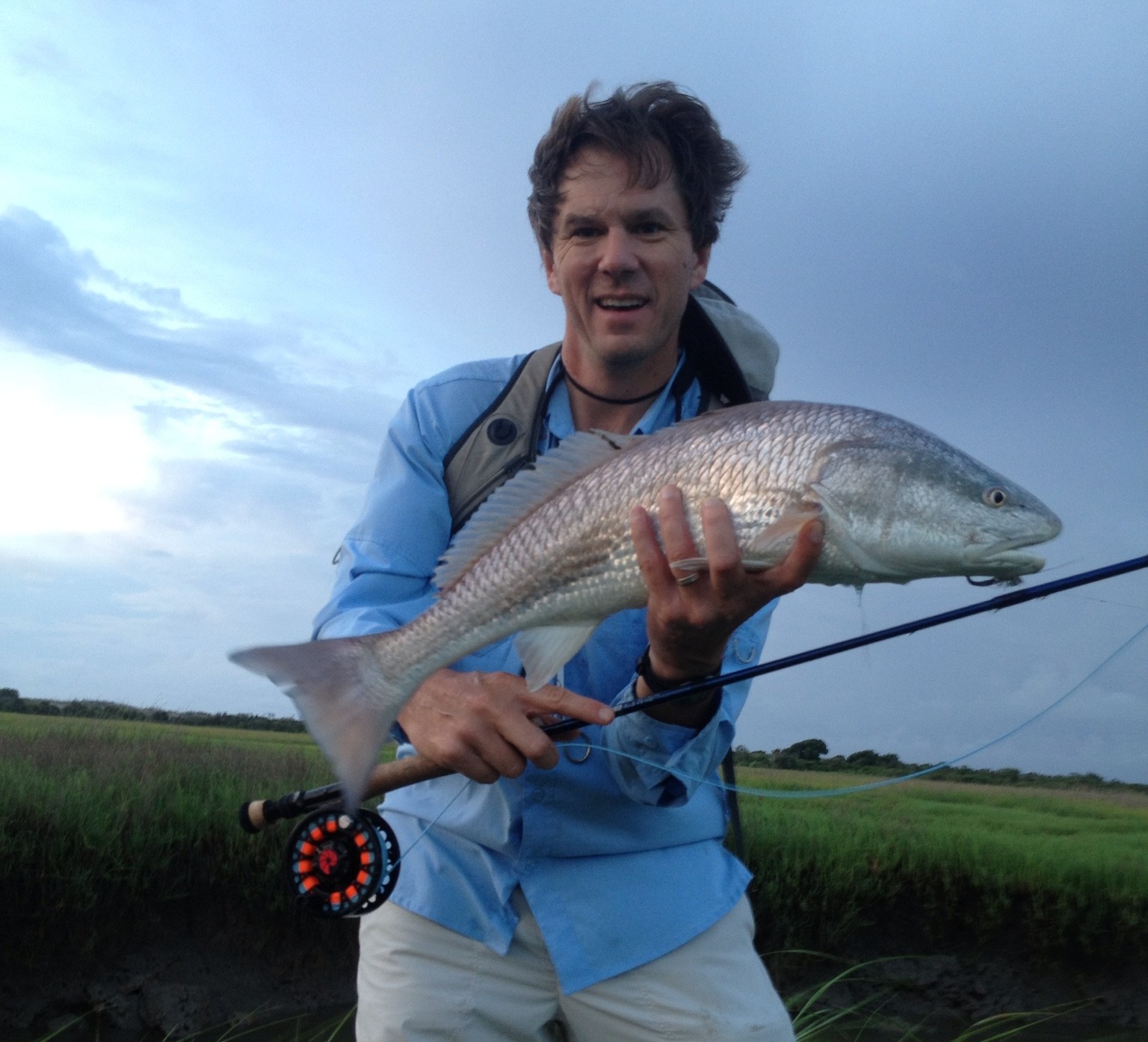 For ten years, Robert Ramsay managed to be wherever the fishing was in season by bouncing between three continents. During that time, he guided in Montana, Alaska, Russia and Argentina. Robert is former president of the American Fly Fishing Association, and is the current president of the Georgia Conservancy.
Photography Workshop
November 3 - 5, 2017
Come join local photographer Ben Galland for this two day workshop and capture the beauty of Little St. Simons Island's landscapes and wildlife through photography.
The workshop is lim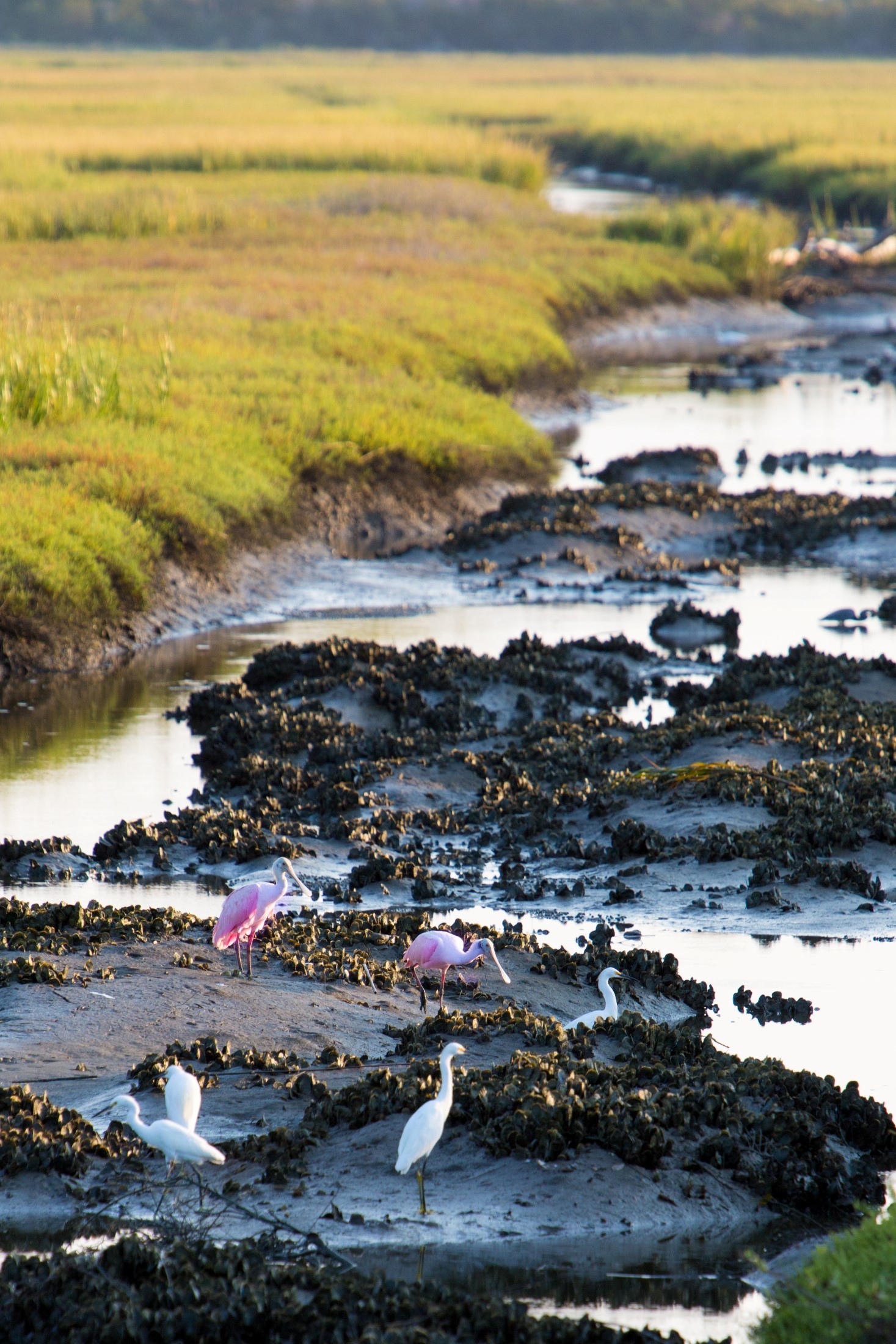 ited to eight participants who will have the opportunity to join Ben on excursions around the island to photograph exquisite shots like these shown here that Ben took on a recent visit. Participants of all skill levels will receive guidance and instruction while photographing the spectacular island views including the marsh, maritime forest, beach, birds and wildlife. In addition, there will be photography discussions and processing tutorials.
Participants may also take part in any of our daily naturalist-led activities such as hiking, kayaking, fishing, birding and truck based tours.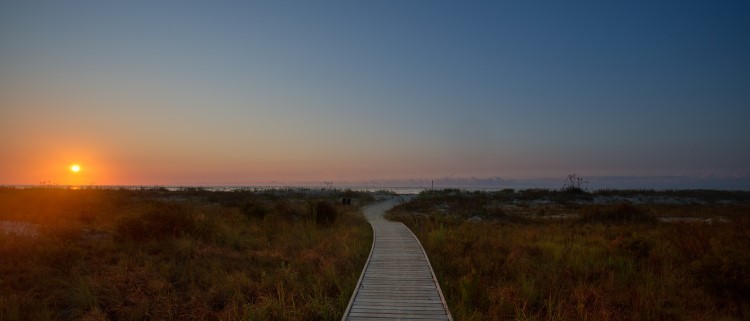 Friday:
· Meet and Greet
· Discuss weekend and review itinerary
Saturday:
· Pre-Breakfast excursion
· Morning excursion
· Afternoon excursion and/or optional processing tutorial
· Post-dinner discussion with show-n-tell and/or night photography
Sunday:
· Pre-Breakfast excursion
· Morning Excursion
· Optional afternoon processing tutorial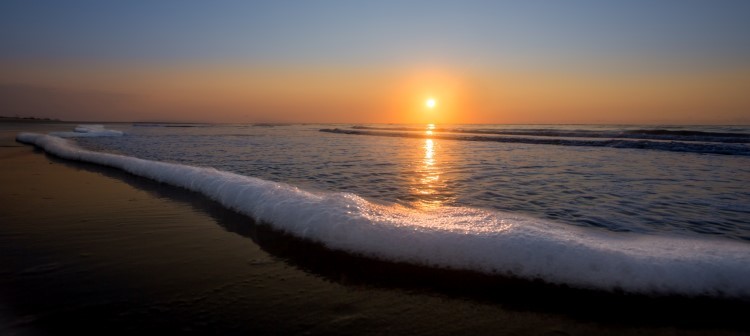 Two-night package: $1350
Arrive on Friday, November 3rd and depart on Sunday, November 5th
All packages are priced per couple, double-occupancy. All meals (including beer & wine), naturalist-led activities, use of the island's equipment (kayaks, fishing tackle, bicycles, etc.) and boat transportation to/from the island are included. Taxes and 18% service charge are applied to all packages. Rates for Tom House and Michael Cottage are higher.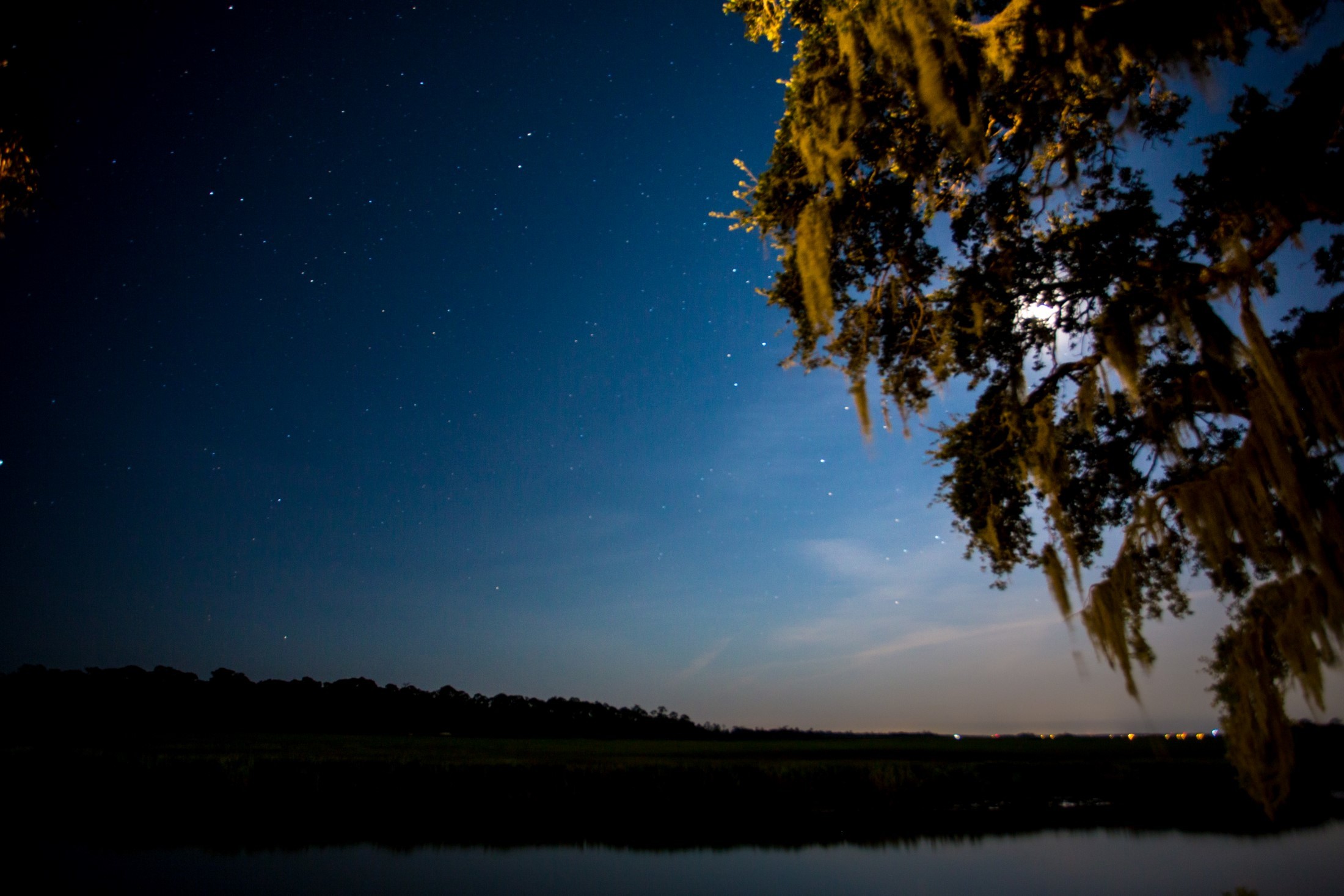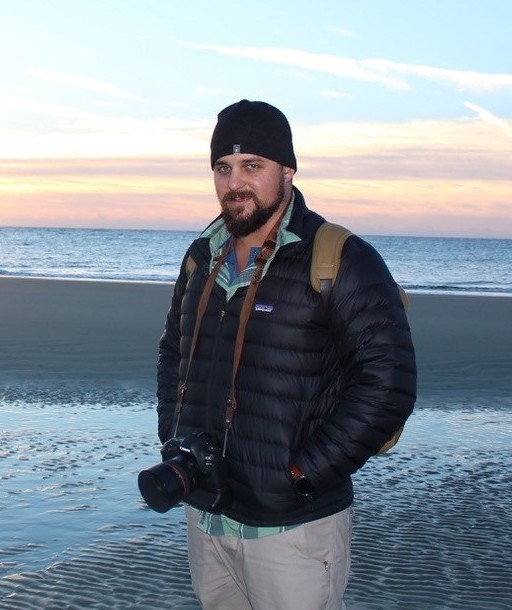 A native of St. Simons Island, Benjamin Galland grew up photographing the pristine and unparalleled beauty of the Golden Isles. After graduating from Berry College with a degree in visual arts, Galland moved back home to the Isles and co-founded h2o creative group, an advertising and marketing firm in Brunswick, Georgia. As the agency's in-house photographer, Galland has spent the past 15 years honing his skills in a variety of techniques and genres. He has also had three books published by the University of Georgia Press: Island Times: An Illustrated History of St. Simons Island, GA (2013), Island Passages: An Illustrated History of Jekyll Island, GA (2016) and Sapelo: People and Place on a Georgia Sea Island (Spring 2017). Galland is an avid outdoorsman and enjoys kayaking, fly-fishing, biking and exploring. He loves spending time with his wife, 7-year-old son, and baby daughter.
Island Holidays
December 22-27, 2017 or December 27-January 1, 2018
This December, give your family the gift of an island getaway! Imagine you and your most dear friends and family spending the holidays on Little St. Simons Island. Avoid those troublesome hosting responsibilities. Let us take care of all the meals, entertainment, and lodging.
Holiday reservations are available for arrival on Friday, December 22nd for five or ten nights or arrival on Wednesday, December 27th for five nights or more.
Give us a call at (912) 638-7472 for more information or to reserve your stay.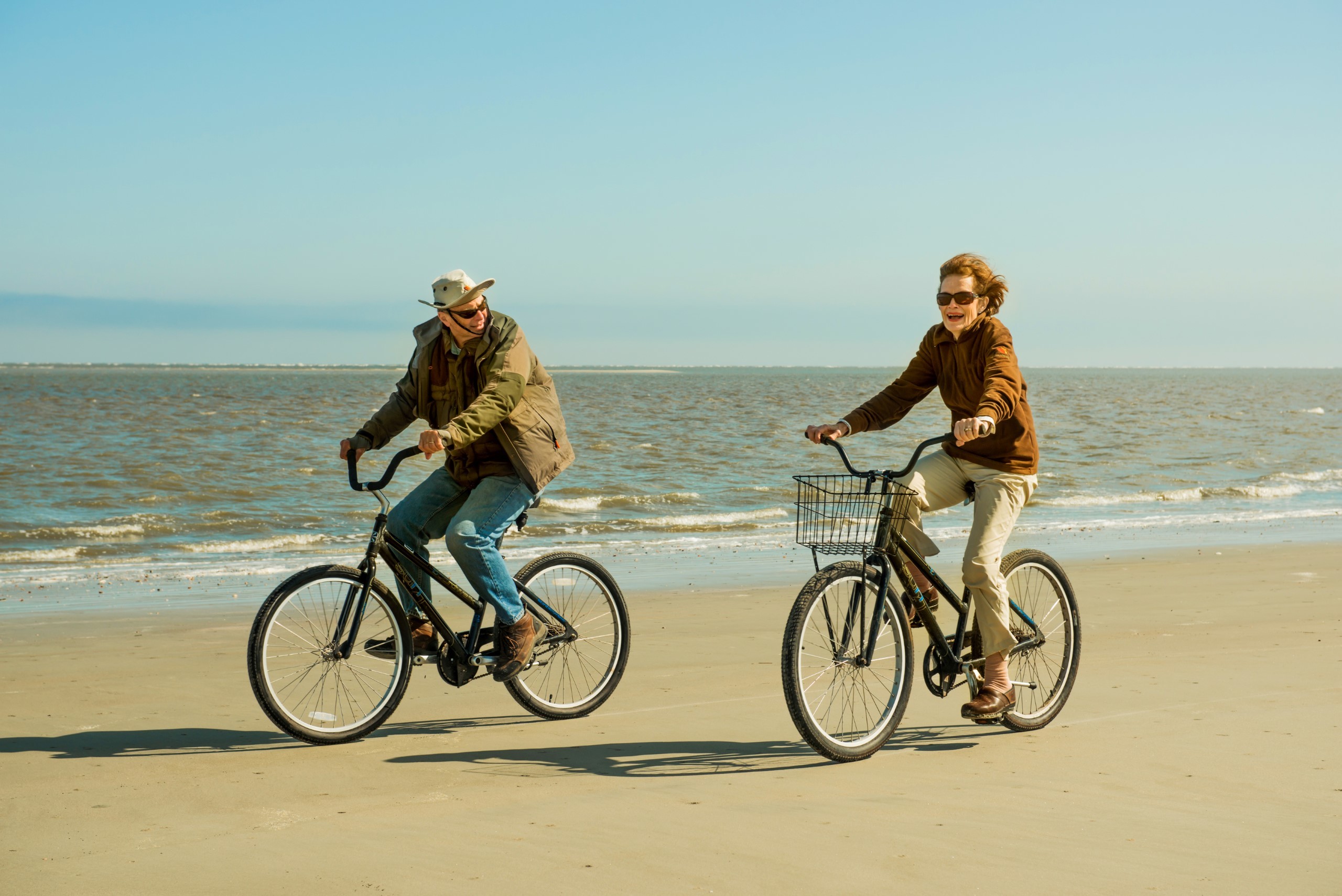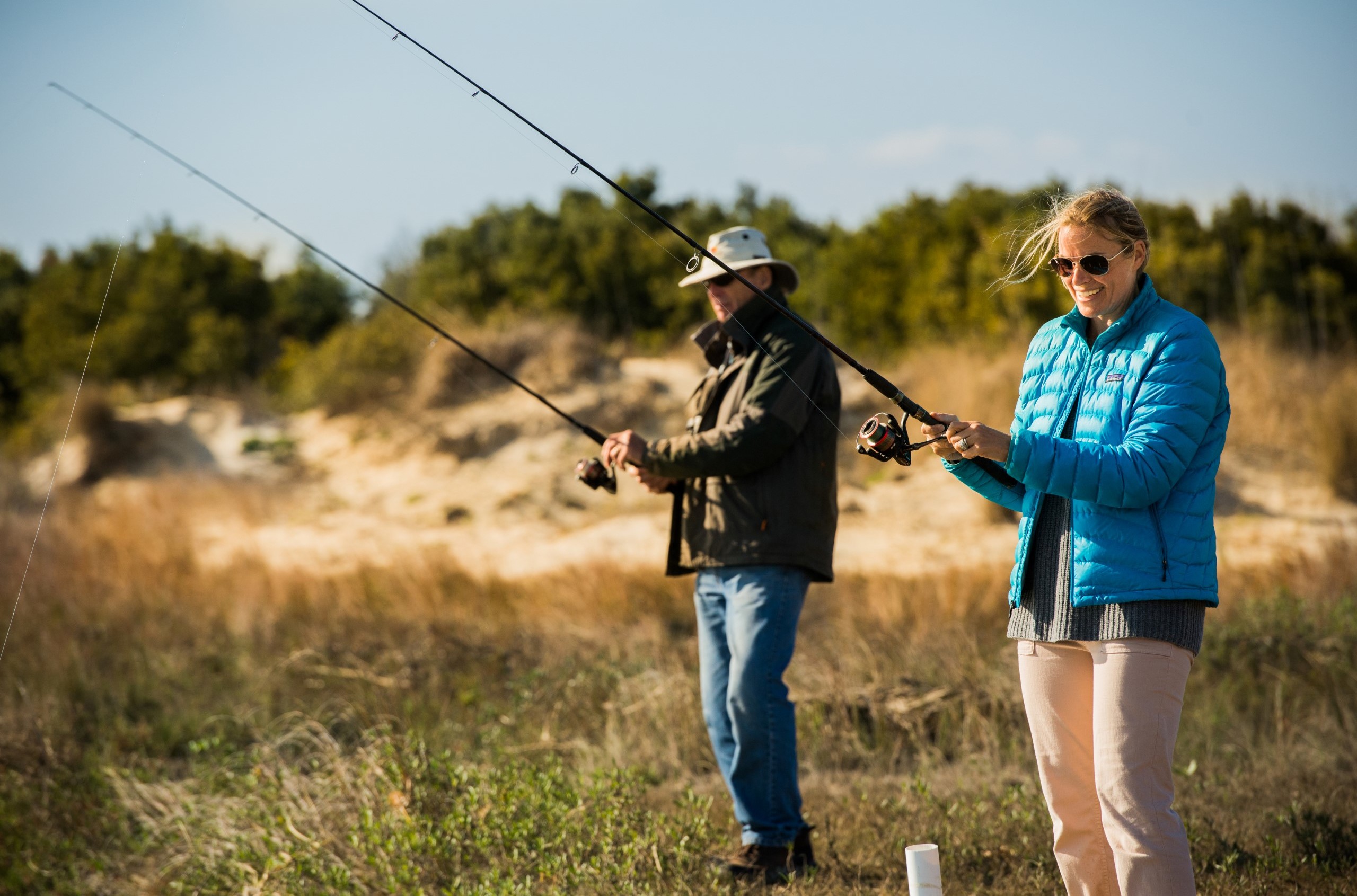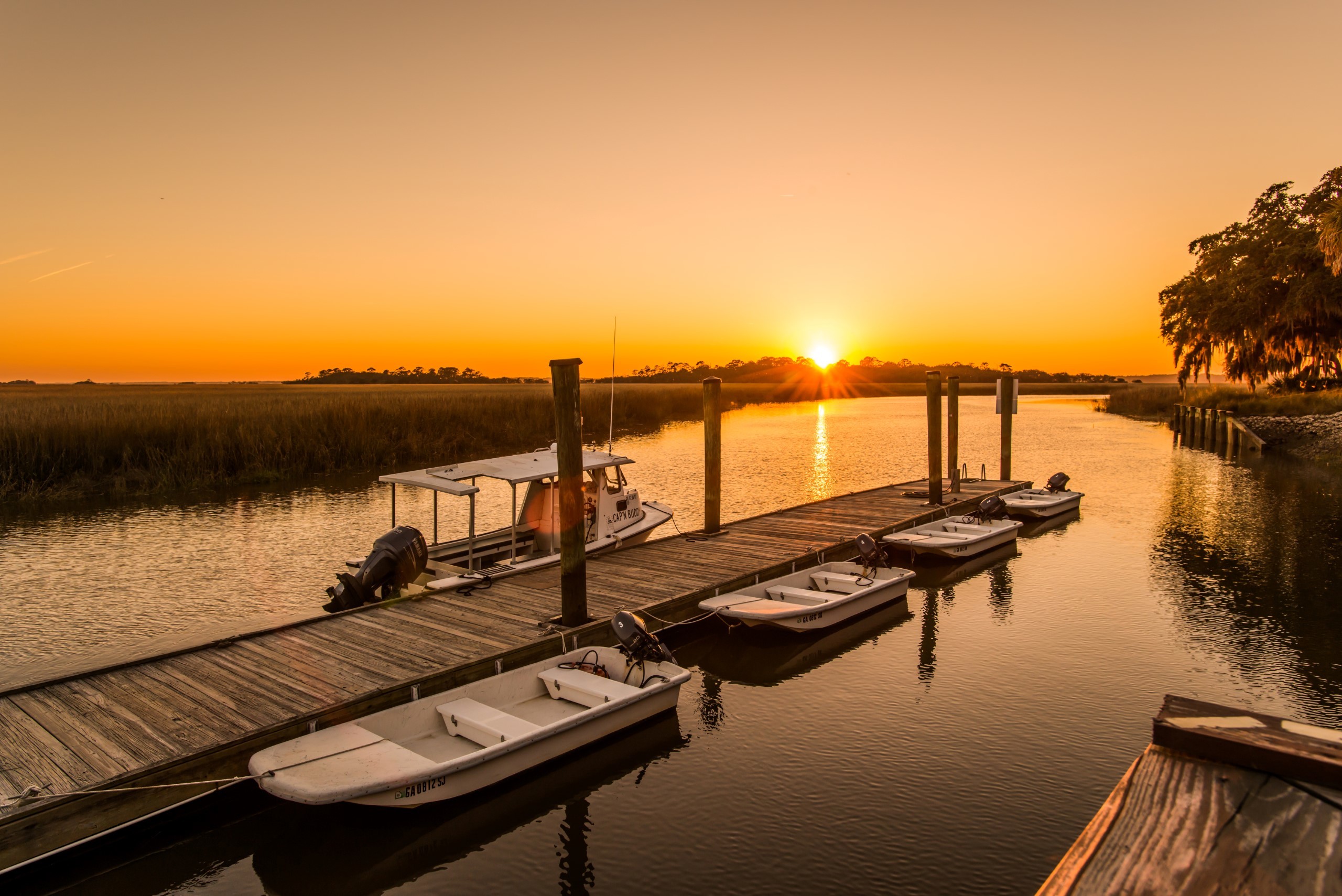 Holiday rates start at $675 per night double occupancy and are all-inclusive:
three delicious farm-to-table meals daily
nightly social hour with hors d'oeuvres
beverages including soft drinks, beer and wine
naturalist-led activities including fishing, birding, hikes and more
use of the island's equipment including kayaks, bicycles, motorized skiffs and fishing tackle
lodging in one of six charming cottages
boat transportation to and from the island