Welcome to Little St. Simons Island
Prized for its spectacular natural beauty, gracious hospitality and secluded worlds-away appeal, Little St. Simons Island awaits your discovery while we care for your health and well-being.
One of the crown jewels of Georgia's famed Golden Isles, Little St. Simons Island offers 7 miles of pristine beaches and 11,000 acres of undeveloped wilderness for exploration and relaxation. Privately owned and accessible only by boat, The Lodge on Little St. Simons Island has retained the charm and unhurried pace of coastal living. Moss draped live oaks and golden marshes surround comfortable accommodations for no more than 32 overnight guests.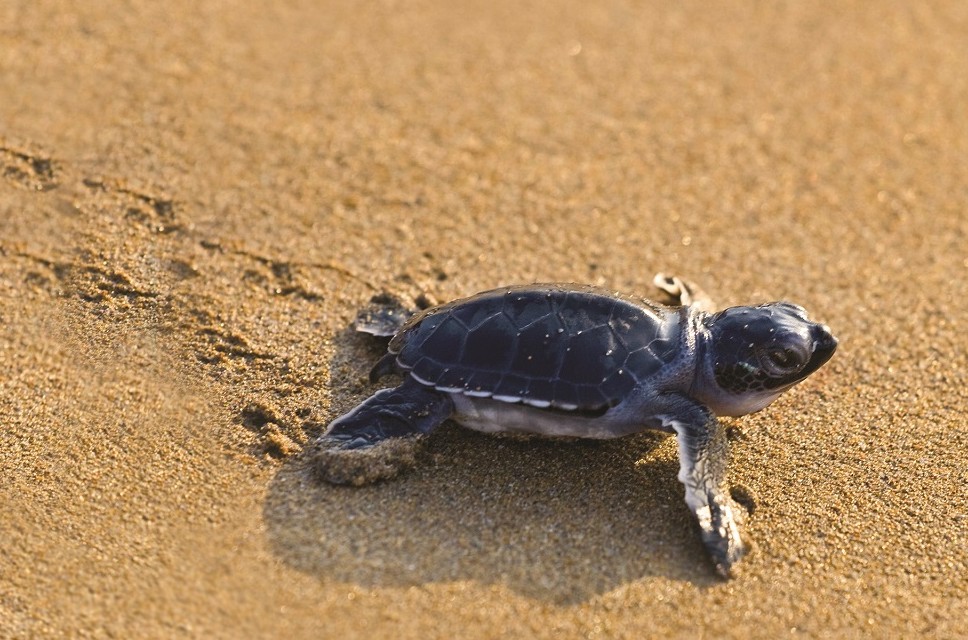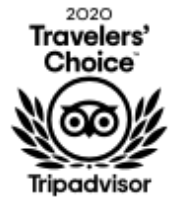 A Sustainable Island Paradise
Guests have been visiting Little St. Simons Island to experience its natural beauty, sweeping coastal landscapes, and abundant wildlife since the Island opened to the public in 1979. Although the Lodge has won numerous hospitality awards, the number one attraction has always been the Island itself. Conservation organizations, too, have long recognized the importance of the Island's natural, intact habitats, and healthy populations of rare and threatened wildlife. In 2015, the owners of Little St. Simons Island donated a conservation easement to The Nature Conservancy on the entire 11,000 + acre island. This easement ensures that the preservation efforts that have been practiced by the Island's owners for many years will be permanent. Our guests and conservationists alike can now rest assured that the natural beauty and the ecological integrity of the island will forever be protected.
In addition to being a leader in conservation efforts on the Atlantic Coast, Little St. Simons Island is committed to sustainable operations. These efforts include garden-to-table fruit and vegetable production, locally sourcing produce, and utilizing fresh Georgia seafood, in the preparation of delicious meals for our guests.
The Island is a paradise for nature lovers and offers a host of recreational, naturalist-led activities including birding, kayaking, hiking, fishing, bicycling, interpretive tours, beach combing, and swimming. Creature comforts include gracious accommodations in six charming cottages, superb dining and genuine southern hospitality.
Photos by: Phil Murdaco, Cassie Wright
Sign Up Today
Want to Receive Island News, Promotions & Events?
By clicking "Sign Up" I agree to the Terms of Service.
TripAdvisor Reviews
We strive to provide an exceptional level of service for every guest, and are proud to have a 5-star rating on TripAdvisor.
View Reviews