Skip to Content
Types of Events
Meetings
Whether you're entertaining a handful of clients or hosting a corporate event, the intimacy, natural beauty, and privacy of Little St. Simons Island create a unique sense of focus and productivity. The abundance of recreational activities helps attendees relax between sessions and function as inspiring team-building exercises.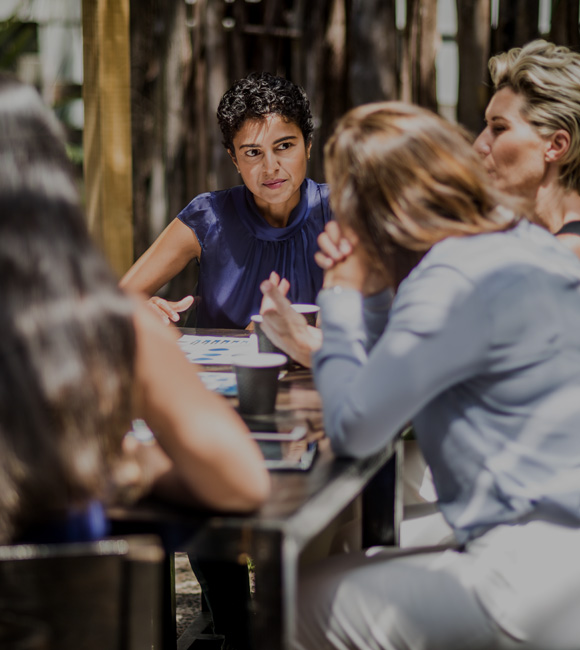 Weddings
Host your dream day at our romantic island escape, perfect for intimate weddings and adventurous celebrations. Ceremonies can be held at the beach, overlooking the creek under a canopy of oaks, or in the Barn followed by a seated dinner party in the Hunting Lodge, or under the lights in our outdoor picnic area.
Gatherings
Get together on Little St. Simons Island and leave the planning, cooking, and cleaning to our skilled staff. Take advantage of an array of outdoor activities like hiking, biking, kayaking, and fishing. Between adventures, reconvene at the Hunting Lodge dining room or various picnic sites around the Island for family-style dining and reminiscing.
Full Island Rentals
Reserving our entire property is the ultimate way to experience Little St. Simons Island while reconnecting with colleagues, family, and friends. During full-island visits, our staff is focused on your group's enjoyment and are able to tailor the menus and activities to suit your group's unique needs. Experience 11,000 acres of wilderness with 32 of your closest friends and family on our Island escape.
Venue
The Barn
The historic Barn is the ideal destination for group meetings, weddings, and events. Coupled with the Lodge's picturesque accommodations, The Barn and island amenities including our saltwater pool, guided activities, and recreational equipment, make for enriching and unforgettable moments. Take a Virtual Tour of The Barn
Take a Virtual Tour of The Barn