Skip to Content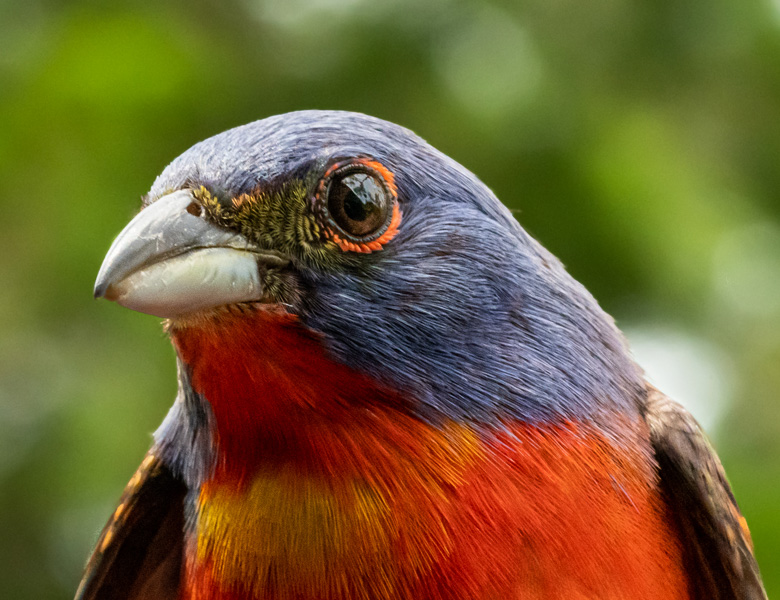 The Wildlife
Virtually untouched for centuries, the Island's beaches, wetlands, and forests provide critical habitat for hundreds of species. From Loggerhead Sea Turtles nesting in the summer to a rich diversity of migrating shorebirds and songbirds in the fall and spring, you can expect a plethora of everchanging wildlife with the turn of each season.
Our Experiences
Throughout the day, the Little St. Simons Island Naturalists offer a host of excursions to immerse guests in the ecology of Georgia's barrier islands. Whether birdwatching, hiking through the Island's diverse habitats, kayaking the tidal marshes, or fishing the surf and coastal creeks, our gifted Naturalists will lead you through a personal experience and concurrently build an awareness and culture of conservation for years to come.
Explore All Experiences
Winter Temp: 40°-70°
Bug Warning: Low
Temperate weather (40-70°F) makes for mild winters on the Island. Avid birders can expect to see over 100 species, including Oystercatchers, Red Knots, Wilson's Plovers, Piping Plovers, and a variety of Sea Ducks. Additionally, Bald Eagles can be seen constructing nests, incubating eggs, and fledging. Winter months are ideal for chasing sea trout and redfish in our tidal creeks on guided excursions. Cool weather makes for great hiking trips on the Island's over 25 miles of trails.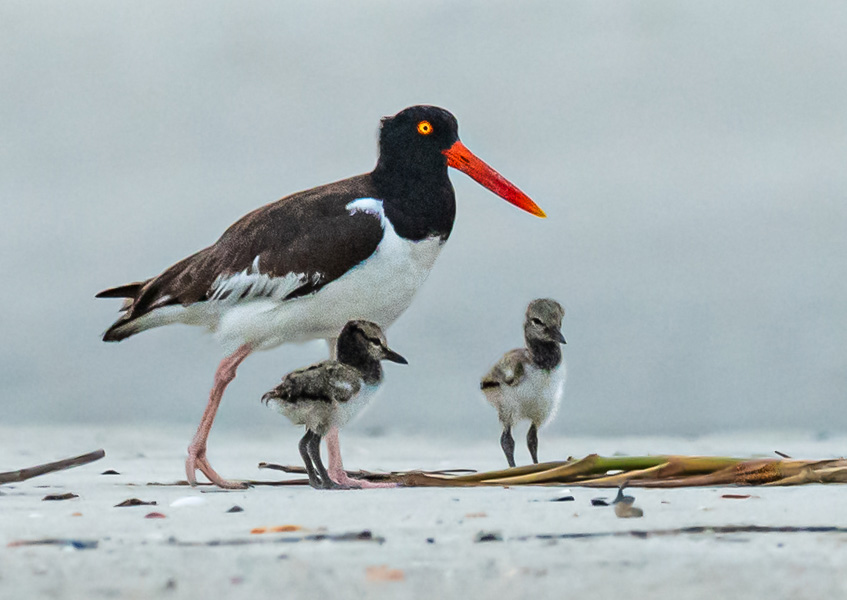 Spring Temp: 50°-85°
Bug Warning: Medium to High
As days warm up, magnolias and wildflowers burst into bloom across the Island, bird nesting season begins, and spring migration takes off. Songbirds such as Northern Parulas and Yellow-throated Warblers can be spotted singing around the Lodge, while flocks of migrating shorebirds can be seen on the Island's mudflats and beaches. A wading bird rookery forms at Norm's Pond and American Oystercatchers and Wilson's Plovers begin nesting in the dunes.
Summer Temp: 75°-90°
Bug Warning: High
With summer in full swing, the chorus of baby herons and egrets at Norm's Pond rookery is a must-see! On the beach, keep an eye for plover, oystercatcher, and tern chicks. Whiting, sharks, and redfish are commonly reeled in during naturalist-guided surf fishing adventures. Summer is the ideal season for beach going; favorites include beach biking, shelling, and seining. Additionally, be sure to attend a guided evening beach walk to learn about sea turtle conservation during our Turtle Days Program.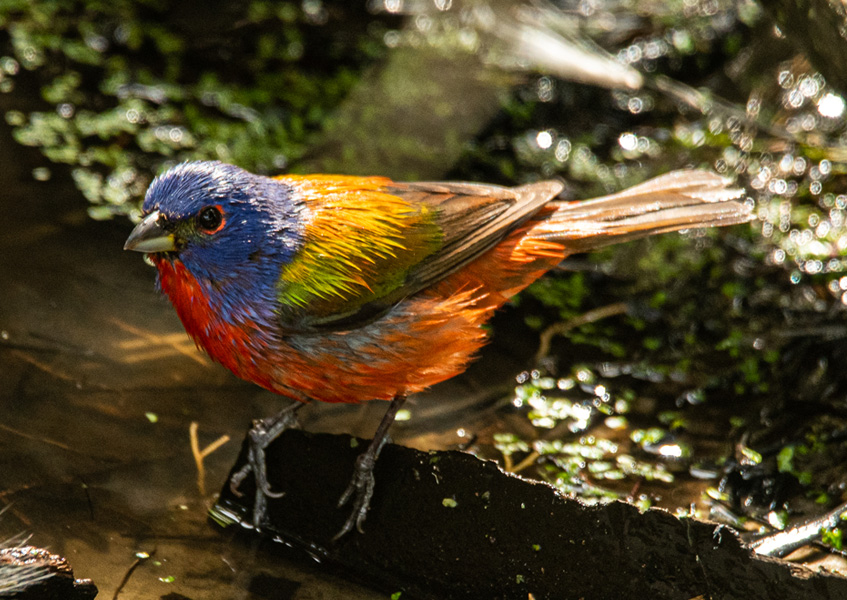 Fall Temp: 50°-85°
Bug Warning: Medium to High
As the weather begins to cool, Fall colors on the Island consist of blooming pink Muhly Grass and amber Goldenrod. In October, butterflies such as Gulf Fritillaries, Long-tailed Skippers, Monarchs, and White Peacocks, can be spotted in our maritime meadows. With fall migration, songbirds including American Redstarts and Yellow-rumped Warblers, can be found in our forests. On our beaches, plovers, sandpipers, and godwits are common, with the occasional visit from a rare Long-billed Curlew, North America's largest shorebird. Hiking, kayaking, and truck based adventures are some of our fall favorites.