Skip to Content
Everything You Need
Six Historic Cottages
Farm Fresh Dining
Island Garden and Orchard
Laundry Access
Wi-Fi Access
Saltwater Pool
Recreational Equipment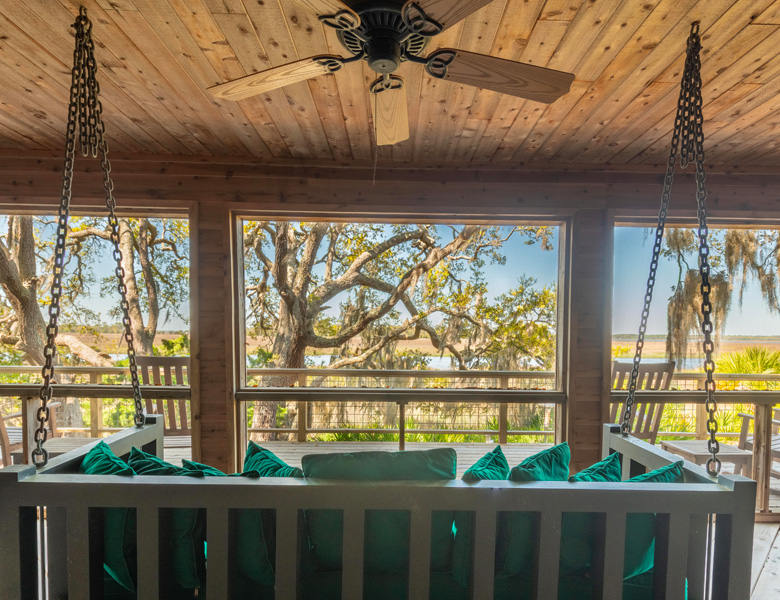 Lodging
Make Yourself At Home In Nature
As a home base between Island adventures, you'll find relaxation in our six historic cottages. Book a private room or an entire cottage for larger groups and added privacy.
Explore Our Cabins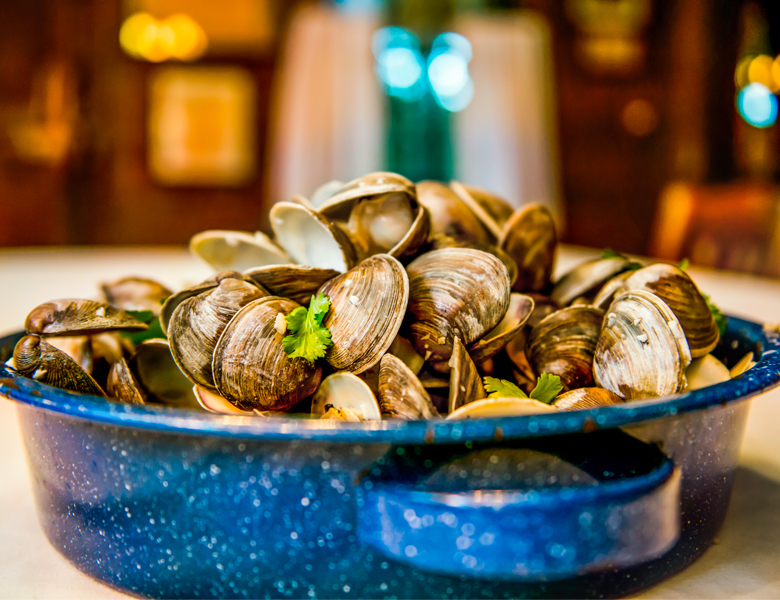 Dining
Savor Nature's Bounty
From pre-dinner hors d'oeuvres to a feast of Georgia shrimp in a Lowcountry Boil, everything we bring to the table is prepared on-site and sourced from the Island's garden and local farmers, guaranteeing fresh seasonal cuisine at every meal.
Explore Island Dining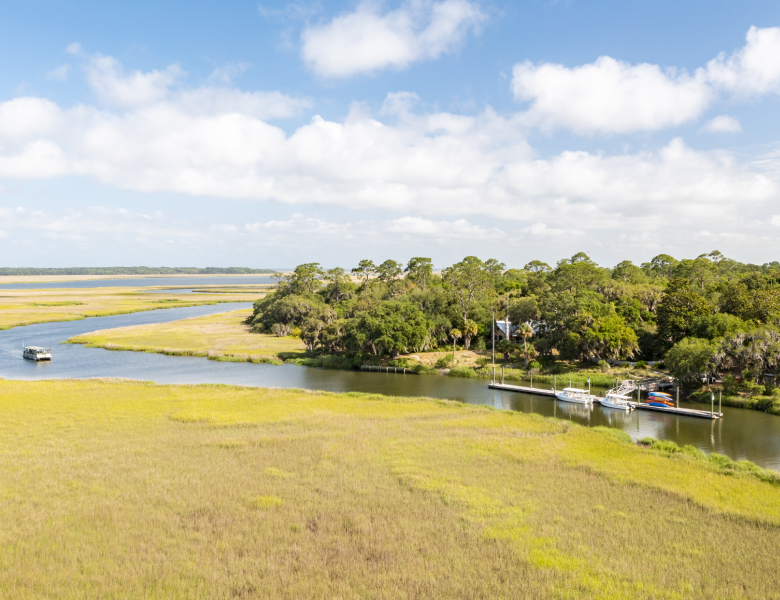 Green Practices
OUR COMMITMENT TO SUSTAINABILITY
On Little St. Simons Island, a profound commitment to conservation and sustainability is a way of life, touching every facet of the Island and guiding its daily operation.
Learn More