Skip to Content
Ecological Management Staff
Scott Coleman
Ecological Manager
Scott is originally from Fort Gaines, Georgia and is a graduate of the University of Georgia's Warnell School for Forestry and Natural Resources, with a degree in Wildlife. Scott began working at LSSI as a naturalist in early 2006 and his position evolved to ecological manager in late 2007.
View More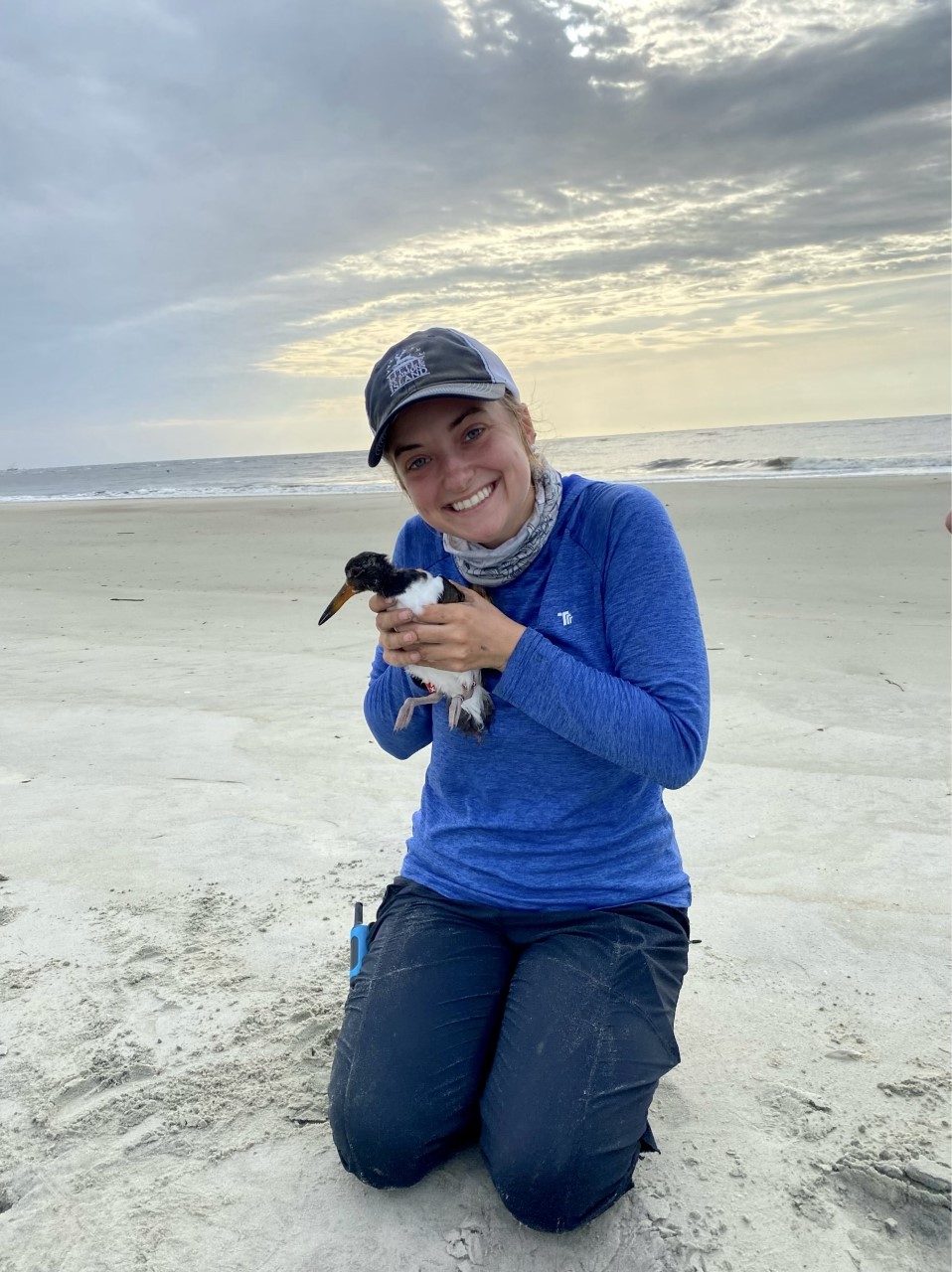 Aurora Fowler
Ecological Coordinator
Aurora grew up on an Audubon center in Nebraska where her love for birds and all things nature turned into a lifelong passion. In her role as Ecological Coordinator, Aurora works to facilitate and assist with research projects, execute wildlife and land stewardship, and work with regional leaders and partners to promote conservation along the Georgia coast.
View More
Bard Wiesen
Land Steward
Formerly from Derby, Vermont, Bard was raised exploring the Appalachian Mountains in Northern New England with his parents. He quickly developed a love for the wilderness and he enjoys discovering natural treasures, whether it is a deer rub or rare plants like Rattlesnake Orchid and Jack-in-the-pulpit.
View More
Keegan Rankin
Bird Technician
Cameron Loria
Sea Turtle Technician
Volunteer Opportunities
Interested in volunteering with the Center for Coastal Conservation? Please find and complete the volunteer application here.
Ecological Advisory Council
Conservation Partnerships


We depend on our partnerships with other conservation organizations in order to accomplish our ecological management, research, and outreach projects. The coastal Georgia region is fortunate to have so many dedicated organizations and people working on shared conservation goals. Below is a list of our partners and collaborators.

CONTACT US
To collaborate with us or inquire further about our work, please email the ecological manager, Scott Coleman, at scottc@littlessi.com