July 5, 2019
A Note on Sharks
Posted by: Cohen Carpenter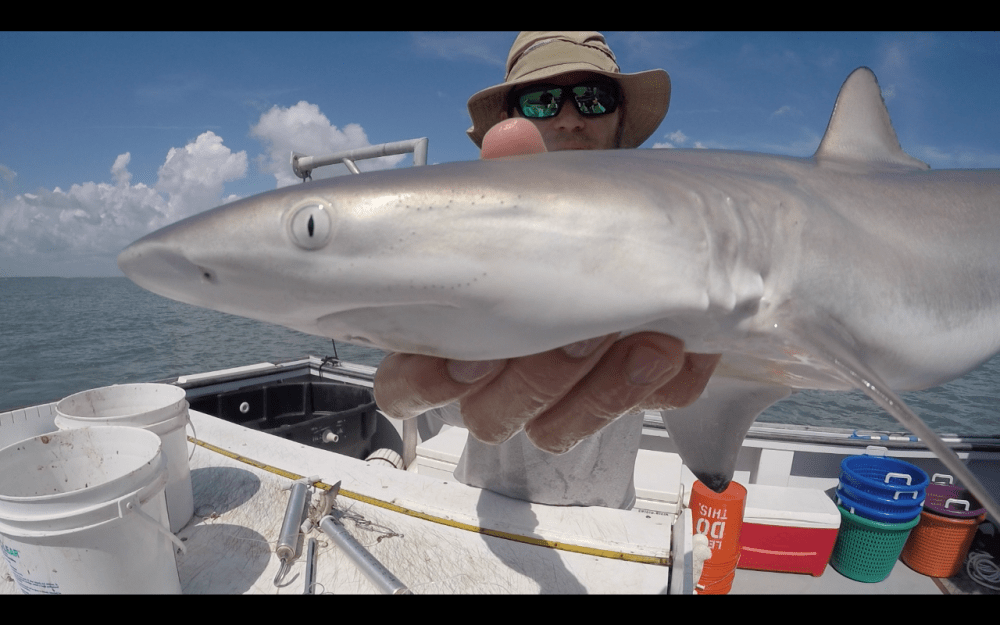 With the 5th annual Little St. Simons Island Shark Days event just around the corner, here's a note on Georgia's coastal sharks, much of which is borrowed from an article I originally published in our newsletter in the summer of 2017.
As summer makes its way to Georgia coast, as it does so reliably, and the waters become warmer, many of our cartilaginous friends are taking their first swim right here in the waters surrounding Little St. Simons Island. That's right, Georgia's coast serves as shark nursery habitat to several species. Some of them are even here year-round. Others heed the cue of rising water temperatures and move in during late Spring and early Summer to drop off their progeny. The appeal of this area, like that of many coastlines, is a combination of the abundant resources available to newborn and young sharks and the protection offered by shallow waters, where larger predators are less likely to be encountered.
Some areas around the island are currently being revealed as likely nursery habitat for the Lemon Shark (Negaprion brevirostris) by former naturalist and master's student Andrew Lyons and a team of researchers, who will all be here during Shark Days. This is important and new information on the migration and life history patterns of this species and will be useful for protecting them. The completion of Andrew's thesis work will provide a clearer picture of the connection between this species and Little St. Simons Island, so next time you visit, don't forget to ask about the latest updates.
---
A note on fear:
Yes, they are here, but that doesn't necessarily warrant one being afraid of them. It is far more important to fear a Georgia coast without them! As apex predators, residing at the top of the food web, sharks play an important role in maintaining overall ecosystem health and stability. Plus, a quick Google search will provide you with some reassuring statistics on things that are more likely to kill you than a shark attack, such as: coconuts, hotdogs, tripping, vending machines, and dogs… our best friends!
*photo by Cohen Carpenter, under research permit with GADNR