June 3, 2015
Conservation Easement
Posted by: Ecological Management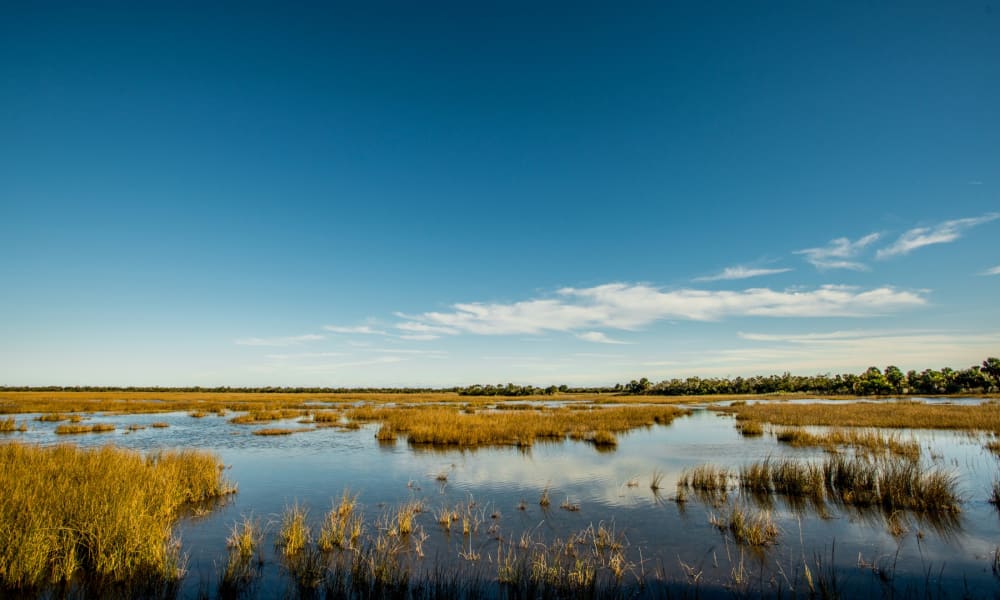 Guests have been visiting Little St. Simons Island to experience its natural beauty, sweeping coastal landscapes, and abundant wildlife since the island opened to the public in 1979. Although the Lodge has won numerous hospitality awards, the number one attraction has always been the island itself. Conservation organizations, too, have long recognized the importance of the island's natural, intact habitats, and healthy populations of rare and threatened wildlife.
Last week the owners of Little St. Simons Island donated a conservation easement to The Nature Conservancy on the entire 11,000 + acre island. This easement ensures that the preservation efforts that have been practiced by the island's owners for many years will be permanent. Our guests and conservationists alike can now rest assured that the natural beauty and the ecological integrity of the island will forever be protected.
Along the southeastern coast, Little St. Simons Island stands out among the barrier
islands as having some of the most intact natural habitat and healthiest wildlife populations. The island has been minimally altered over the course of its human history.
Unlike other coastal properties, LSSI's live oaks were not extensively harvested, and the maritime forest was not cleared for agriculture. Major Pierce Butler, the island's antebellum period owner, set a precedent for stewardship by refusing to sell the rights to timber the island. He stated that he wished "to leave to my children the estate as perfect as possible." Since the time of the Butler family's ownership, the island's owners have upheld this tradition of preservation. After the Lodge compound was built in the early 1900s, the island's development has been contained within this small footprint, ensuring that over 11,000 acres have remained a fine example of coastal wilderness.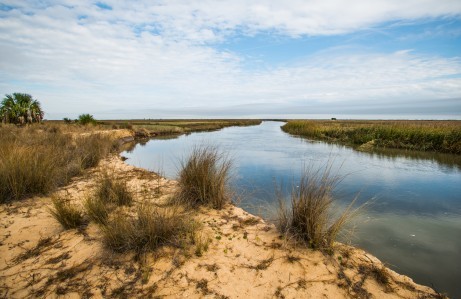 Little St. Simons Island has a long history of active conservation, including the nesting sea turtle monitoring and management program that dates back to the 1987. In recent years conservation and ecological management efforts have been enhanced with guidance from the island's Ecological Advisory Council. The easement ensures that the conservation guidelines and management practices that the island has been following and implementing for years will remain in place to continue to protect the island's habitats and wildlife. Returning guests will be unlikely to notice any changes, but we hope they will celebrate with us knowing that one of the most significant natural areas on the southeastern coast has been preserved for perpetuity.
Click here to read the official press release from The Nature Conservancy.