September 5, 2015
Growing Good Seed: A Visit to the Southern Exposure Seed Exchange
Posted by: Naturalist Team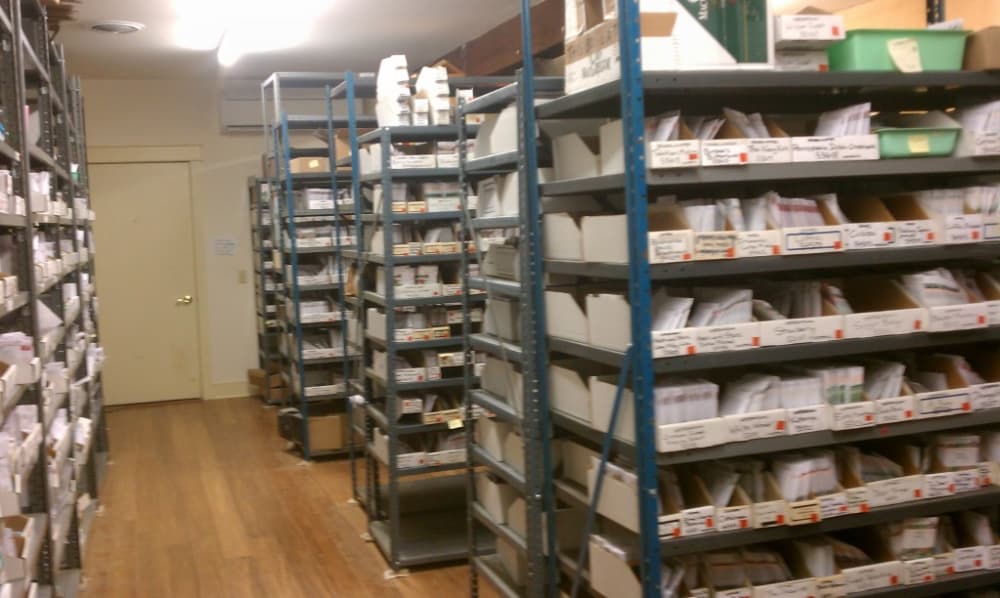 You often hear growers preaching the importance of the soil, but equally important is the quality of the seed you put in the ground. Growing varieties well-adapted to your region, its climate and soil type, sets you up for success each season.
Most of the seed we plant on Little St. Simon's Island comes from the Southern Exposure Seed Exchange in Virginia. My family recently stopped in on a road trip this summer.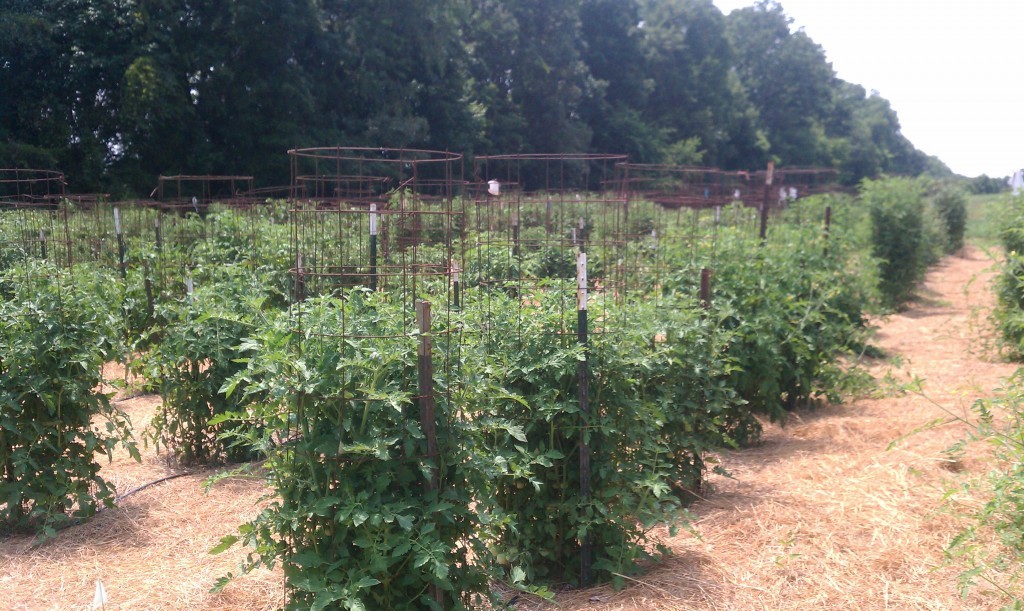 Much of their seed is sourced from farmers in the Southeast, and that means the seed is conditioned to grow in this hot and humid environment with its abundance of pests. Many of their varieties specify resistances to particular diseases and pests, as coded in their catalog.
When you get your seed where farmers get theirs, its germination rate is likely superior to whatever you might find at your local hardware or garden store. A farmers' livelihood depends on it. They won't be hoodwinked into buying poor seed with a fancy package that a hobbyist will put in the ground with little results thinking it's them.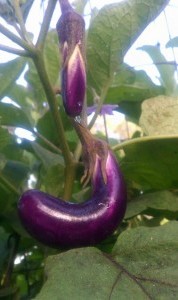 Luckily, there are folks out there like Ira Wallace and Ken Bazilla, long-time worker/owners of the Southern Exposure Seed Exchange. (And that's my daughter Senna in the seed freezer ) They're looking out for ordinary folk who want to partake in this ancient and essential tradition of growing food for oneself, family and community.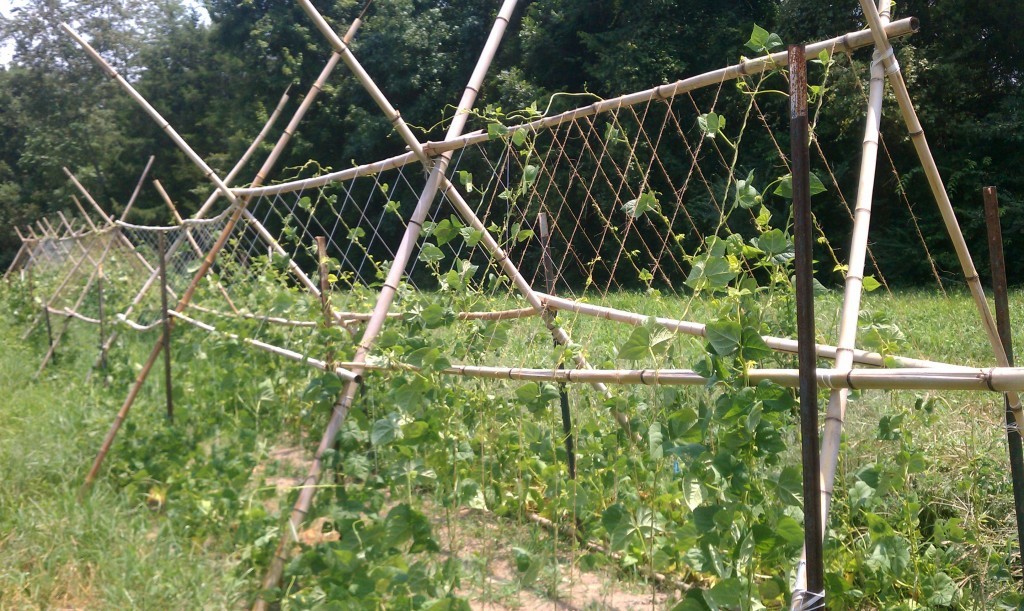 Keep it up, Southern Exposure! We thank you for your excellent work.