February 24, 2020
Naturalist Update: Meet our Newest Team Members
Posted by: Emily Engle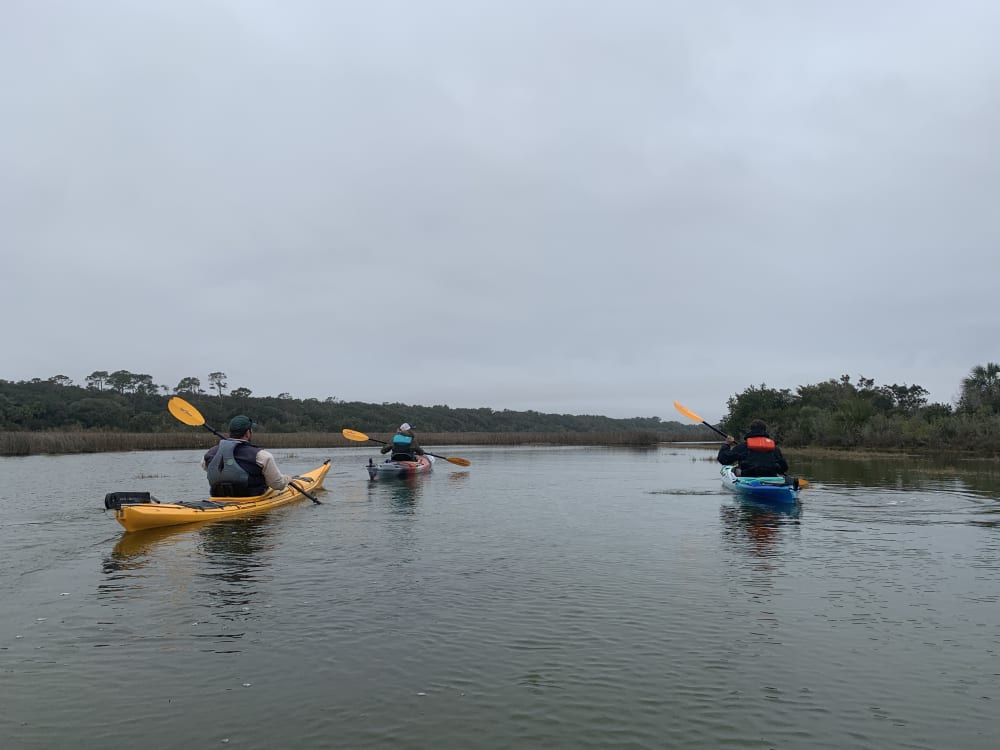 The past 4 months have been filled with excitement on Little Saint Simons as we welcomed our three newest naturalists Katie, Nick, and Tyler! These outstanding individuals have diverse backgrounds of knowledge and experience which they look forward to sharing with all those who visit.
Katie is a recent graduate from Appalachian State University where she earned a degree in Environmental Science with double minors in Biology and Spanish. She has a love for reptiles and amphibians, and you'll often find her hiking, camping, or "herping" (searching for reptiles and amphibians in the field).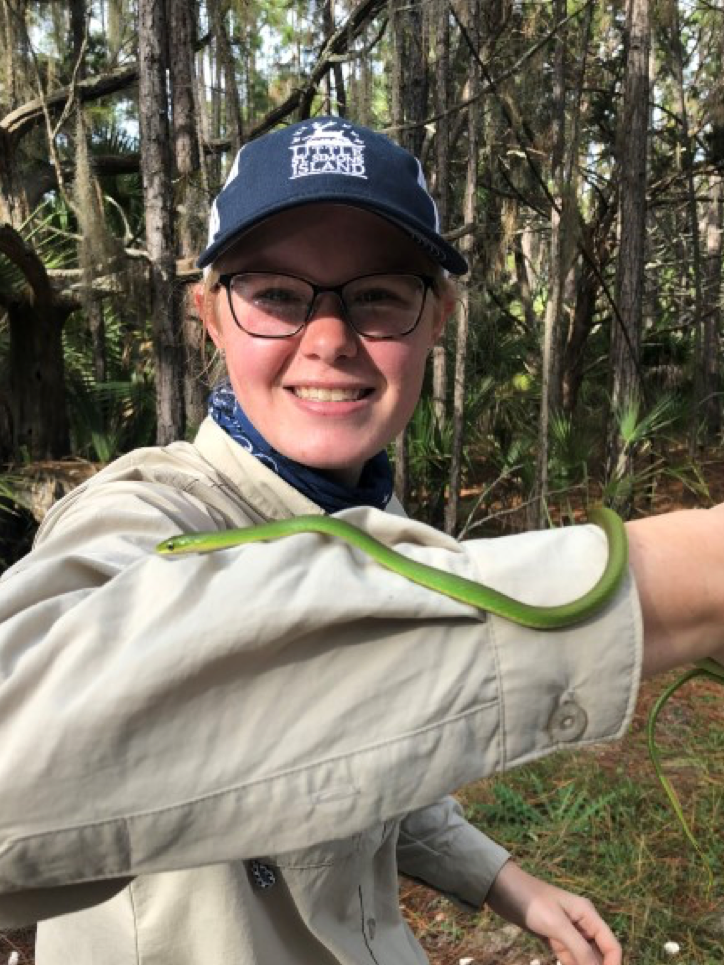 Nick Smith hails from Massachusetts where he graduated from Wheaton College with a degree in Environmental Science in 2018. Since then, he has spent multiple field seasons monitoring nesting shorebirds and working at a bird banding lab for Manomet. In his free time, he enjoys bird watching, foraging, hiking, and photographing wonders of the natural world.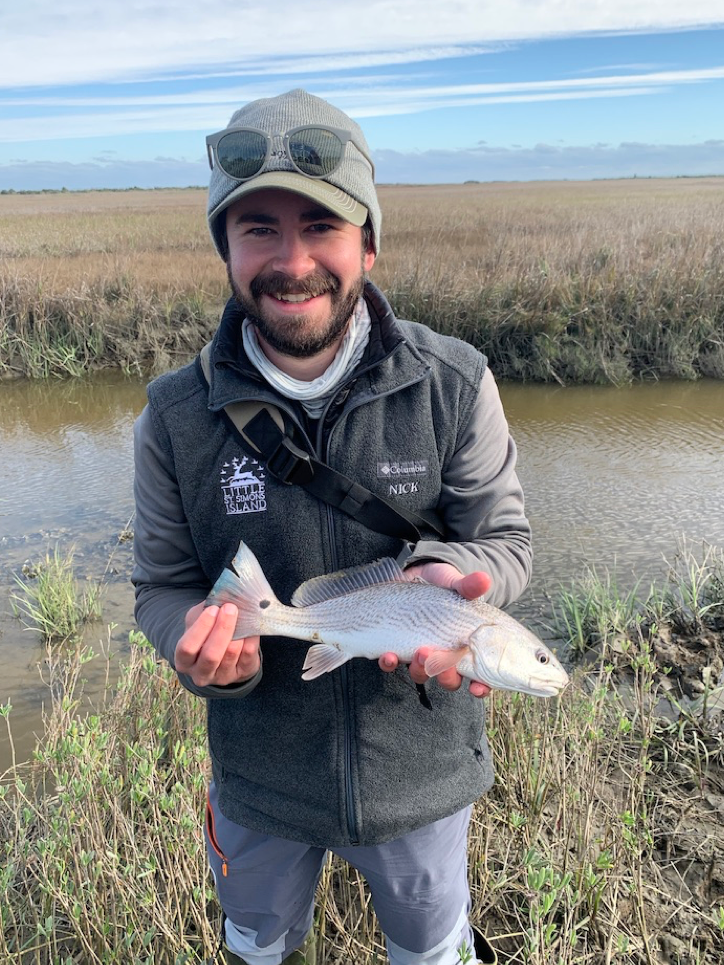 Tyler Thomas is a recent graduate of Plymouth State University where he completed his M.S. in Biology with a thesis focused on the effects of circatidal rhythms and biomedical bleeding on horseshoe crabs. He received his undergrad degree in Environmental and Field Biology from Ohio Northern University. He enjoys running, talking sports, hiking, and traveling.
We are so excited for our new sprouts to be a part of the island family!