March 13, 2019
The Life of a Naturalist
Posted by: Katy Hosokawa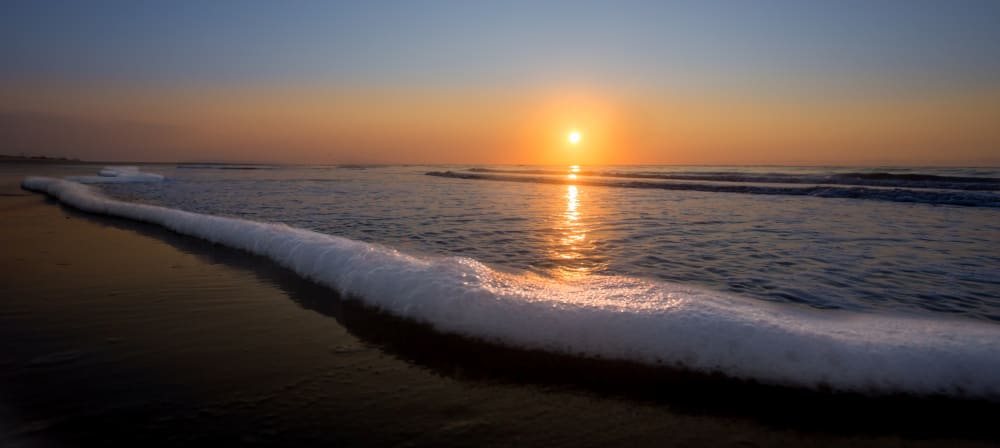 Header photo - Ben Galland
Little St. Simons Island is well known for its beautiful beach, pristine forests, and spectacular wildlife. Many come to visit, but few get to stay. I am one of these few. I have called LSSI home for about 9 months. While I may be one of the newest members of this community, I thought I'd take this opportunity to answer some of the more commonly asked questions I get about being a naturalist here.
FAQ of LSSI naturalists:
How did you find this place? The internet, of course! Many of my previous jobs also came from the same location. Thanks to the wonderful world-wide web, I've found many jobs on Texas A&M's department of wildlife and fisheries job board.
So, do you live here full time? The answer varies from person to person, but for 16 of us the answer is yes. Even on our days off, we still live here. We can leave if we want to, of course, as there are boats that allow us to get back to the mainland, but the island is home. Some have lived here for multiple years, some only for months.
How often do you leave the island? I leave every other week or so. While the island provides housing and meals, you still will run out of toothpaste eventually. Also, the food is great, but I love going to get a cappuccino every once in a while.
What is the average lifespan of a naturalist? Well it depends on the person, but about 2 years is average for a naturalist. You can only out-smart an alligator for so long…JOKING! While the island is a wonderful place to learn and explore, after a while most people want a slightly larger social life and/or pets! Also, most naturalists I have met have a serious case of wanderlust and are ready for their next adventure.
What did you do to get here? What did you study? Most of the naturalists have a background in biology. I am the outlier. I studied Geography and Environmental Earth Sciences. Wildlife, fishing, and paddling all just happened to be side hobbies.
What is your favorite thing about the island? It is hard to answer this one, as there are so many good things about this island. I love that I live somewhere so wild and conservation oriented. I wake up everyday on a beautiful island, and I know that it will stay this way.
What do your parents think of you being here? At first my parents were very confused. This place sounds too good to be true. But now that I have settled in and made a home for myself, they are very proud. My dad brags to all his friends that his daughter gets paid to look at birds and fish.
What do you do for fun when you're not working? I enjoy long walks on the beach, watching the sun set, deep conversations, and… Oh wait! Wrong write-up! Typically, we work five days on and two days off. On those off days, it really depends. The beach never gets old, but I also enjoy reading, arts and crafts, and Netflix.
What is your favorite animal to see on the island? I love all baby animals. Alligators, eagles, sea turtles, you name it! I can't help myself. I also really love happening upon various snakes sunning themselves on the sides of trails and roads.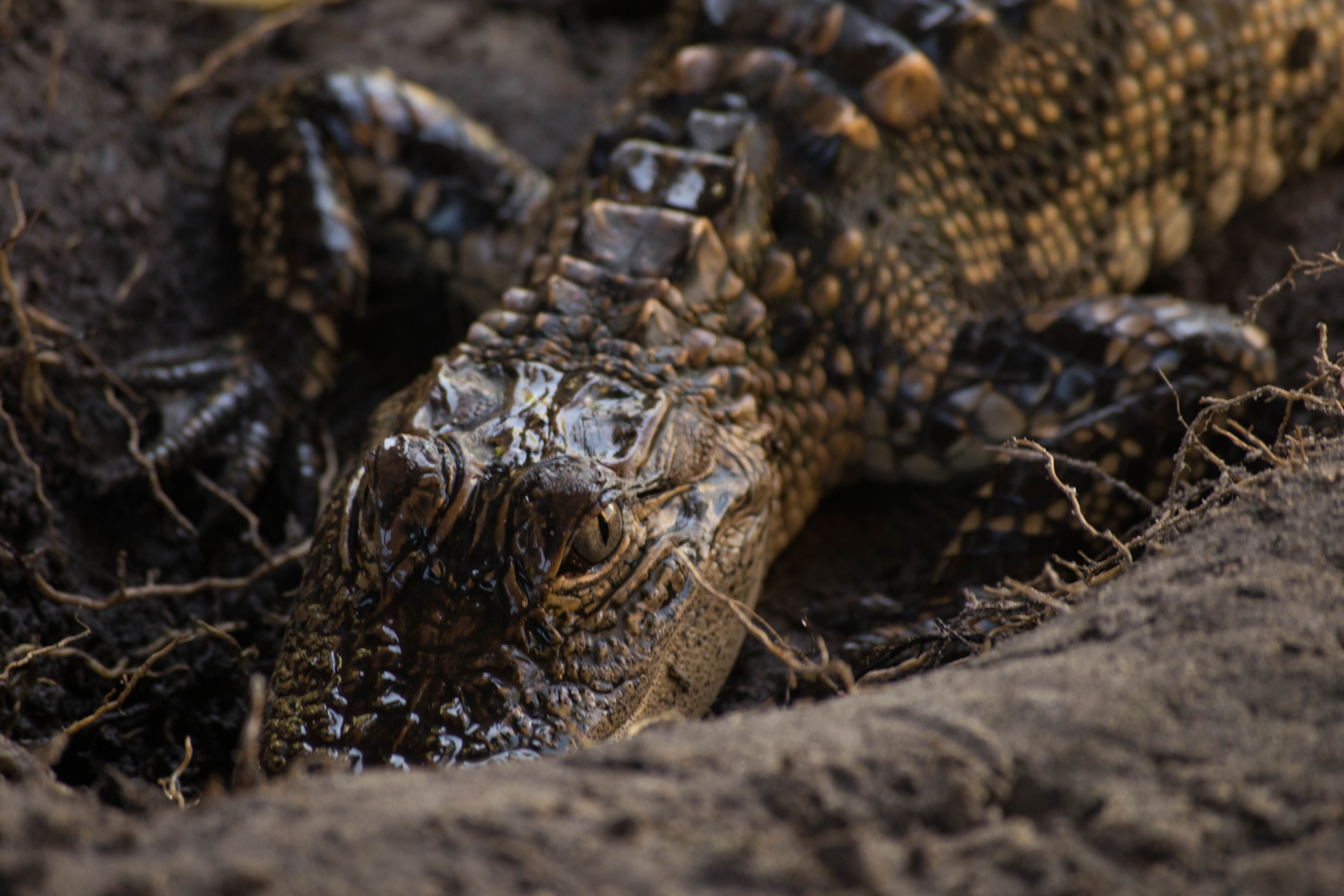 Young alligator at Myrtle Pond - Cohen Carpenter