Christmas Bird Count
On Friday, January 3, we counted our island's birds as part of the Christmas Bird Count. Over two dozen people in our area gathered to document 117 species and 7,096 individual birds!
Highlights of our day include 2 Long-billed Curlews, 56 Red Knots, 96 American White Pelicans, 20 Bald Eagles, 1 Painted Bunting, and 77 Ruby-crowned Kinglets. We even spotted 14 Rusty Blackbirds and one Eastern Whip-poor-will, LSSI CBC firsts!
Data like these are incredibly useful for tracking long-term trends in bird populations, distribution, and much more. Because all CBC citizen science data are compiled into an international database, volunteering on a CBC makes a huge contribution to global bird studies!
We extend a big "thank you" to our volunteer bird counters at LSSI, Cannon's Point Preserve, and Sea Island. Well done!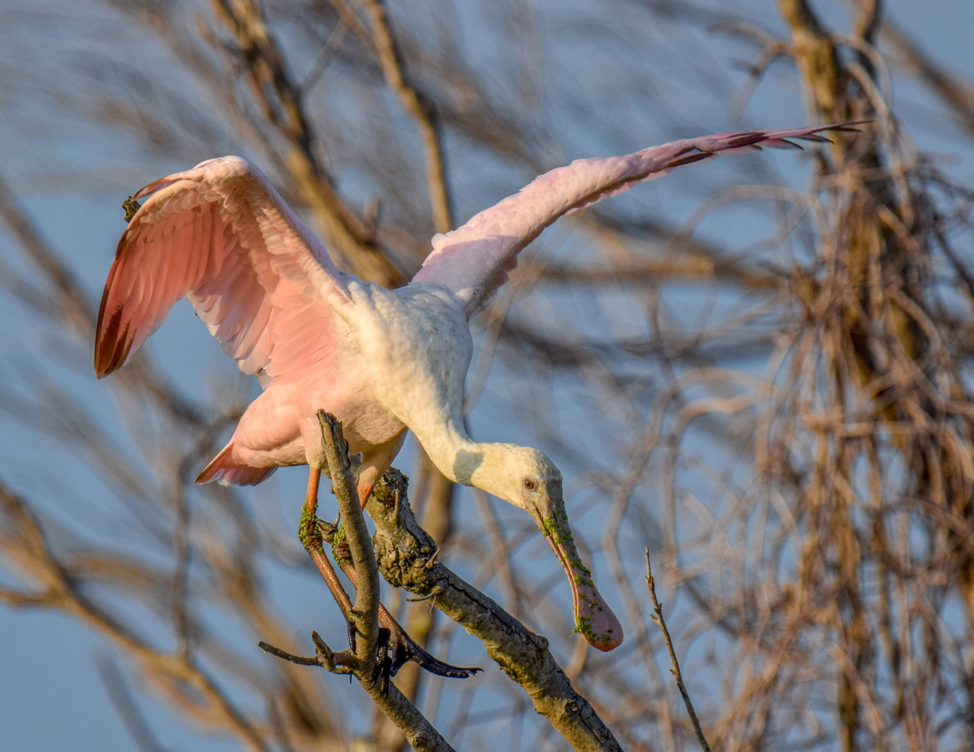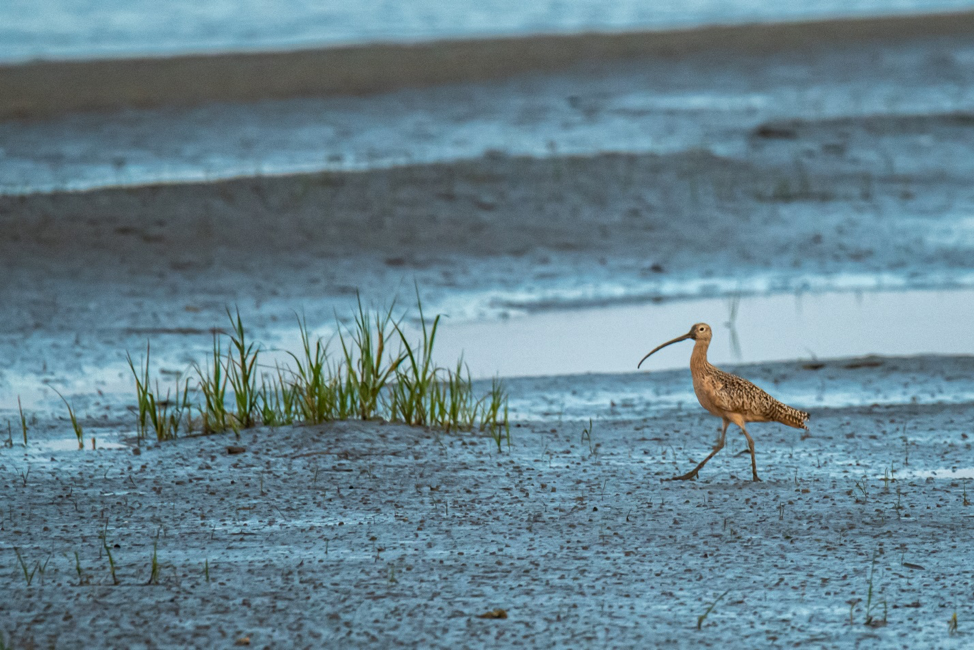 Mid-winter Eagle Survey
On Tuesday, January 7, we completed our annual Mid-winter Eagle Survey. This survey contributes to national eagle conservation efforts led by the USGS and the US Army Corps of Engineers. This survey began during the 1970s when widespread application of the insecticide DDT led to declines in U.S. raptors. Now, with more responsible pesticide usage, U.S. eagle populations are rebounding.
In a two-hour sweep of the whole island, we found 16 Bald Eagles, beating our record of 14 eagles in 2019! We are also monitoring two active Bald Eagle nests. The eagle pairs are incubating eggs and we should see chicks in the nests soon!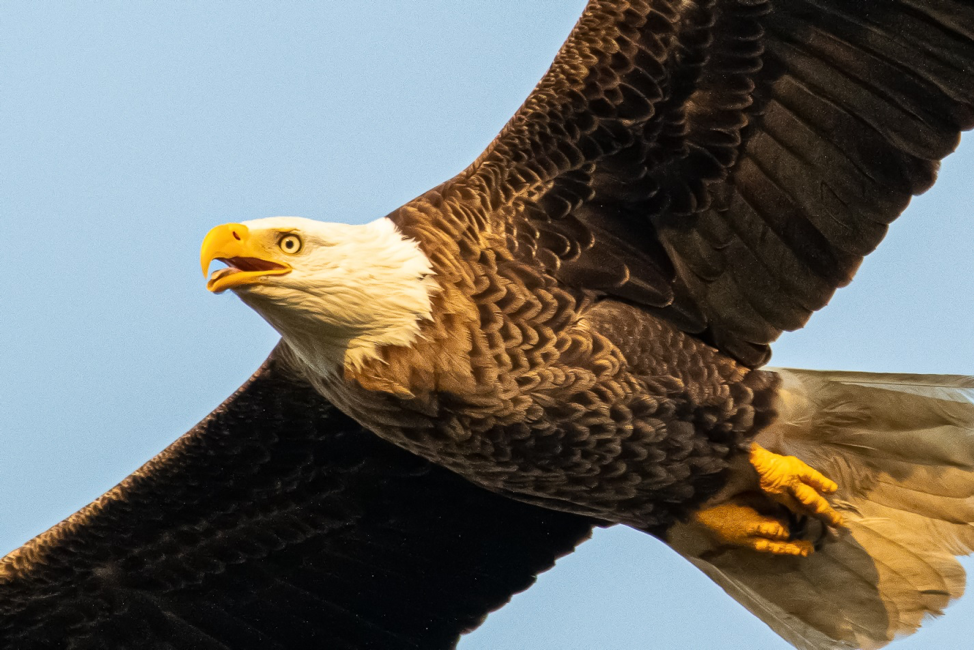 Mid-winter Shorebird Count
The Georgia DNR initiated the mid-winter shorebird census over 15 years ago. Across all coastal Georgia sites, professionals and volunteers coordinate to gather on the same day and the same 4-hour window; together we census shorebirds that rely on our coast for overwintering. The findings from this survey have already helped the Georgia coast gain recognition as a landscape of hemispheric importance for shorebirds in the Western Hemisphere Shorebird Reserve Network. That means our region is very important for shorebirds!
On Monday, January 13, volunteers at LSSI saw 19 shorebird species and counted 4,588 individual shorebirds. Highlights include 39 Ruddy Turnstones, 241 Least Sandpipers, and 2,274 Dunlins!